Portland Food: Delivery & Pick-Up From Local Restaurants & Food Services
Featured Businesses:
---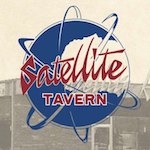 Satellite Tavern in North Portland | Covered & Heated Patio, Multiple Screens, Sports, Cocktails, Beer
Head down to Satellite Tavern in North Portland to watch your favorite sports game tailgater style! Stay warm and dry in one of our large outdoor patio tents, or get cozy around the giant firepit. We have several outdoor screens with every sports package available – if the game is on, we're showing it! Grab your coat and your "bubble-friend" and come on down!
---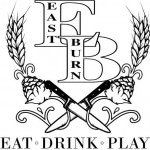 The EastBurn Public House Now Open | Big Tables, Happy Hour, Heated Patio, Sidewalk Cafe
The EastBurn Public House is now open for 2021! They've set up a few large party tables and have additional outside seating as needed, expanding the sidewalk café with up to 6 more tables as needed. Last Dinner Seating is 10PM
---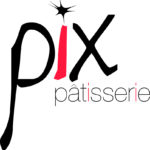 Pix Pâtisserie Presents Pix-O-Matic Vending 24 Hours a Day | Last-minute Birthday Treats, Photo Booth, Late Night Happy Hour
Pix Pâtisserie's Pix-O-Matic is open 24 hours a day, 7 days a week for Pix fixes, last minute birthday treats and stuff to make you smile when you need a smile!
---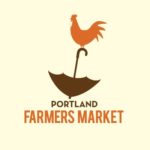 Portland Farmers Market 2020 Market Schedule & Info | King, Shemanski Park, Kenton, Lents International, PSU
Portland Farmers Market operates 5 vibrant farmers markets that contribute to the success of local food growers and producers, strengthen the food economy and serve as community gathering places.
---
Portland March 2021 Food Info:
Have a local business and want a free promotion? Go to pdxpipeline.com/Local
---
Related Portland Info:
---