Portland Food: Delivery & Pick-Up From Local Restaurants & Food Services
Featured Businesses:
---

Pacific Crust Pizza Co Open for Takeout & Delivery in NE Portland | Locally Sourced Ingredients, Inspired By the Pacific Northwest
Discover your next pizza adventure at Pacific Crust Pizza Co. Using locally sourced ingredients to create innovative flavor combinations, Pacific Crust Pizza offers a refreshing pizza experience. Each menu item has been thoughtfully created with the great pacific northwest in mind – this is a pizza joint for Oregonians!
---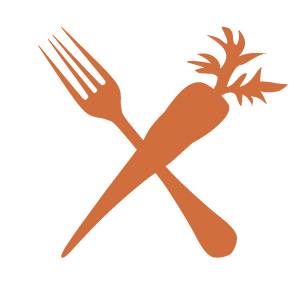 Portland Food Delivery w/ Farm to Fit | Meal Plans, Local, Seasonal Ingredients
Farm to Fit delivers delicious, healthy, ready-to-eat meals to your doorstep. All you have to do is pop it in the microwave and enjoy. With 9 different meal plans to choose from, you can receive anywhere from 3 to 21 meals per week, or more! Order Thanksgiving Dinner by November 17.
---
Central Kitchen Features 6 Restaurants in One Location in SE Portland | Now Open For Dine-In & Takeout
Two longtime Portland food restaurateurs, John Plew and Keith Castro, have announced the launch of Central Kitchen, an online food hall with six virtual restaurants and one shared kitchen.
---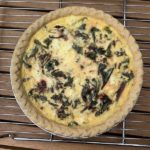 Nat Eats Offering Pickup & Delivery in SE Portland | Homemade Quiche Featuring Locally Grown Ingredients
Do you miss brunch? Are you tired of cooking? Nat Eats now offers a limited quantity of homemade quiche for pickup and delivery each week!
---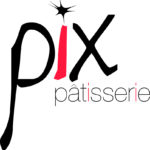 Pix Pâtisserie Presents Pix-O-Matic Late Night Happy Hour | 24-Hour Vending Machine, 20% Off Goodies & Masks
And then there were two! To meet demand we have installed a second Pix-O-Matic vending machine, at your service 24 hours a day. While you are there, take home a souvenir.
---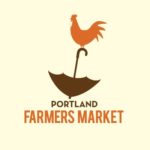 Portland Farmers Market 2020 Market Schedule & Info | King, Shemanski Park, Kenton, Lents International, PSU
Portland Farmers Market operates 5 vibrant farmers markets that contribute to the success of local food growers and producers, strengthen the food economy and serve as community gathering places.
---
Portland November 2020 Food Info:
Have a local business and want a free promotion? Go to pdxpipeline.com/Local
---
Related Portland Info:
---