Tusk & Ava Gene's Now Offering Take Out in SE Portland | Family Style Meals, Mimosa Kit, Mother's Day Bouquets & more!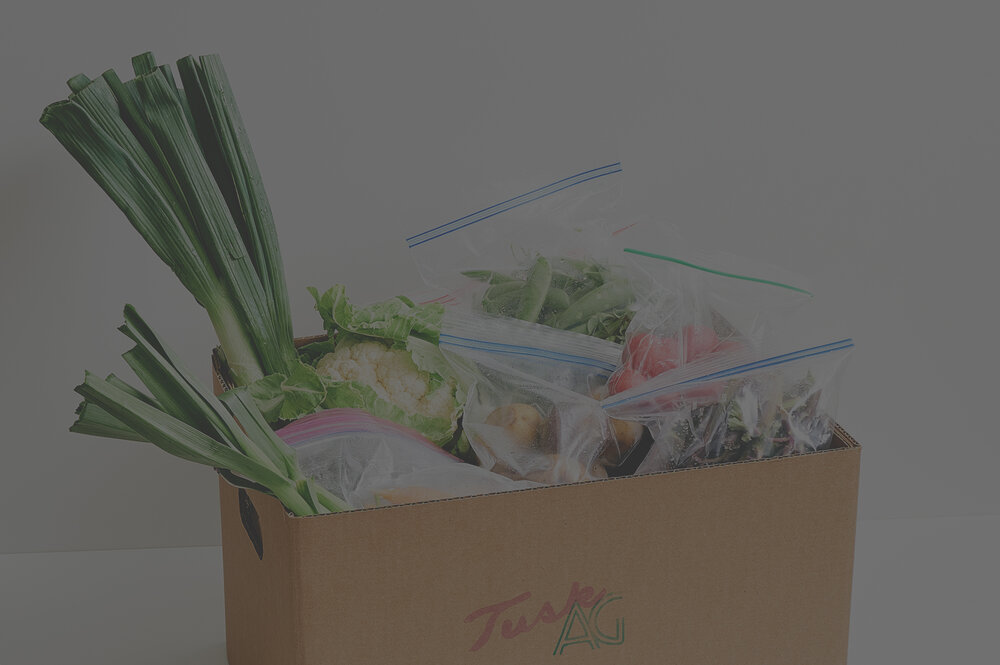 Ava Gene's and Tusk is celebrating Moms with brunch kits and other special items to make your day easier and more delicious
————–
Related Portland Events & Info
————–
Subamarine Hospitality Takeout
Takeout orders are available for same day pick-up at Ava Gene's
11am – 7pm, Tuesday – Friday and
10:30am to 7pm, Saturday – Sunday.
More info: submarinehospitality.com
Ava Gene's
3377 SE Division St ste 105 Portland, Oregon 97202
This is going to be a strange Mother's Day because, well, strange is the new normal. But there's no better time to celebrate the maternal figures in our lives who show us the strength and compassion we need now more than ever. So we're celebrating them by doing what we do best, preparing brunch kits and other special items to make your day easier and more delicious. Pre–orders are open now with various pick–up times for Friday – Sunday.
Brunch Box: If you want to make breakfast in bed or drop off a backyard picnic, this brunch box is a complete meal. Take–and–bake potato gratin, asparagus and goat cheese strada, olive oil cake with strawberries and whipped cream … it's the best way to tell the mother in your life that you love her enough to let someone else cook. If you want to take it up a notch, there's a warm–at–home ham with rhubarb butter glaze.
Mimosa Kit: It's going to be sunny and warm on Mother's Day: perfect mimosa weather (as if there was poor mimosa weather) … so we've put together a kit for you to make mimosas at home, including our housemade strawberry–rhubarb juice and prosecco. And if pink wine is your preferred picnic beverage, we've got you covered with a 3–pack of rosé featuring 2019 releases from some of our favorite Oregon wineries.
Solabee Bouquet: Curbside pick-up in our parking lot for flowers from Solabee? Yes. Just add a bouquet to your Mother's Day order at checkout.
Old & New Favorites: Babka waffles are back. And we have other favorites like granola, chia pudding, and take & bake biscuits … plus a soon–to–be favorite, Sam Smith's shakshuka kit. We're open all weekend. And if your weekend requires pizza and beer, you know we're still here for you.