Catch the Game @ Satellite Tavern in North Portland | Covered & Heated Patio, Multiple Screens, Cocktails, Beer
From our sponsors: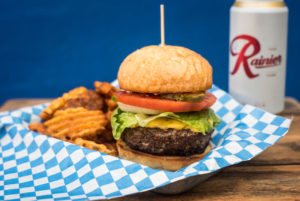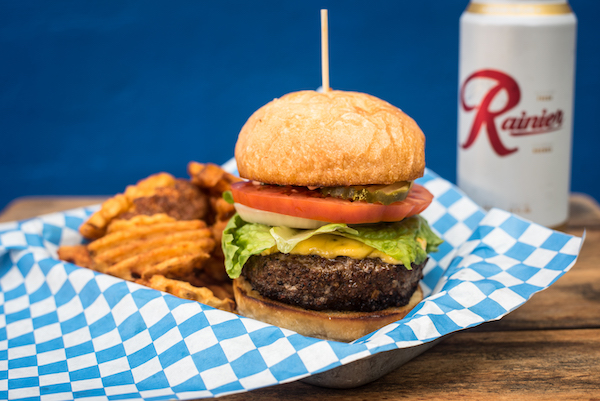 Satellite Tavern
Monday-Friday 4-11PM
Saturday-Sunday Noon-11PM
More info: satellitetavern.com
Location: 5101 N Interstate Ave, Portland, OR 97217
503.841.6176
Head down to Satellite Tavern in North Portland to watch your favorite sports game tailgater style! Stay warm and dry in one of our large outdoor patio tents, or get cozy around the giant firepit. We have several outdoor screens with every sports package available – if the game is on, we're showing it! Grab your coat and your "bubble-friend" and come on down!
Enjoy stadium favorite foods like pretzels and mini corndogs or fill up on large plates of jumbo wings, nachos and burgers, all made in-house daily. Quench your thirst with a local beer, fresh-made cocktail, boilermaker or slushie from our solid drinks menu.
We are open Monday to Friday from 4pm to 11pm and weekends from 12 noon. You'll find us at 5101 N Interstate Avenue, Portland, 97217. Drop by or give us a call at 503 841 6176. Follow us @satellitetavernpdx on Instagram for updates.