Support Local Charities w/ Justa Pasta's Community Mondays! | Fresh Pasta, Wine, Sauces, Frozen Ravioli & More Available for Curbside Pickup!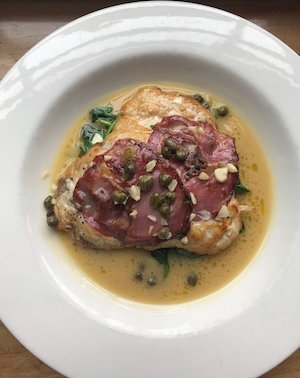 Justa Pasta's Community Mondays
More info: justapasta.com
Justa Pasta
1336 NW 19th Ave, Portland 97209
take out" only hours
m – f 12:00 – 7:30
sat & sun 3:00 – 7:30
Justa Pasta is currently doing curbside/parking lot pick up of fresh cooked meals, wine, desserts, fresh pastas, sauces, frozen ravioli, retail items and pans of lasagna.
On Mondays, Justa Pasta donates 15% of all sales from Noon-4p and 10% of all sales from 4p-7:30p to a local charity for Community Monday. To see the current recipient, see updates on Instagram
April 6 is for Portland Public Schools and all they are doing to support our community in this town of crisis. What could be better than supporting Portland Public Schools in this time of crisis? They are doing so much to support our children and their families in this unprecedented time of need. Providing meals, putting an on line learning system in place, supporting the most affected families in whatever ways that they can, teaching our children despite unforeseen obstacles and more!
---
PDX Pipeline Free Community Promotions
This is a FREE local listing provided by PDX Pipeline. Do you have a local business and want a free promotion? Fill out our form here: pdxpipeline.com/local