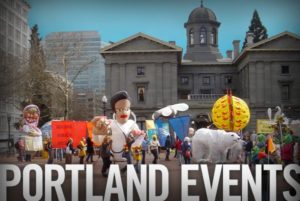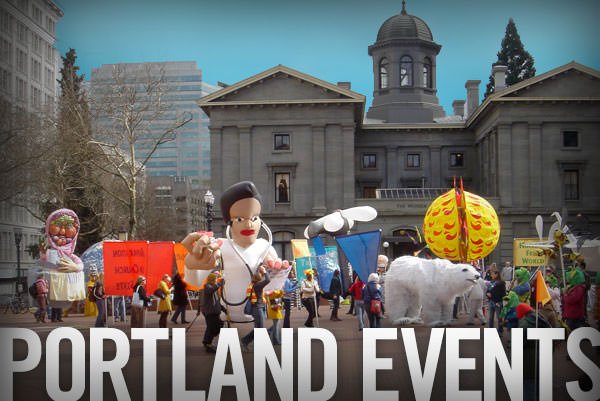 Another lovely spring weekend is here, Portland! Win big w/ Ticket to Dine. Try Escapism & Celtic Axe Throwers w/ Bridgetown Trivia's discount. And the Wooden Shoe Tulip Festival opens this weekend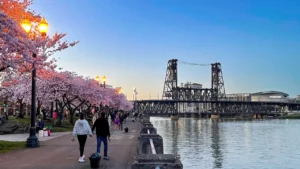 Volunteers will be on hand for this Oregon's Spring Whale Week, March 28-April 2 to offer assistance to visitors.
For a fun Spring Break detour, check out Tualatin's NSFW shrub.
And Portland's cherry blossoms should peak this week! Here's the best viewing locations.
Read More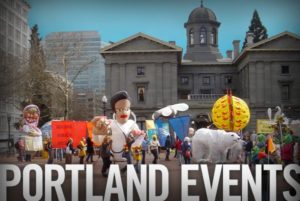 |
Another lovely spring weekend is here, Portland! Win big w/ Ticket to Dine. Try Escapism & Celtic Axe Throwers w/ Bridgetown Trivia's discount. And the Wooden Shoe Tulip Festival opens this weekend