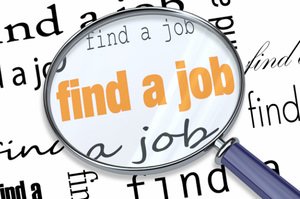 Here are the latest job listings on PDX Pipeline for this week including Trellis, Inc, Reed College & More!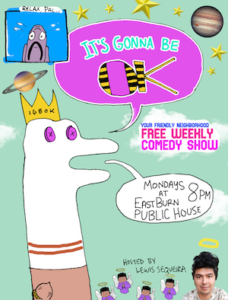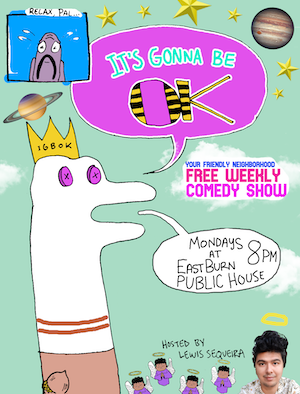 December 6 @ The EastBurn – In addition to hosting Portland's best comedians and traveling worldwide acts, It's Gonna Be Okay strives to be a safe, welcoming place for everyone to laugh and have fun.
Read More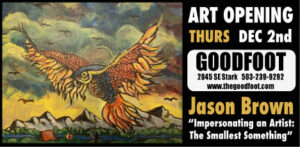 |
December 2 @ The Goodfoot Pub & Lounge - This will be the first proper art opening Goodfoot has had since the Covid. It's been almost 2 years since they've had an art opening. What better way to start it off than with the resident artist / curator of the Goodfoot from the last 20 years: Jason Brown.