Portland Drink Info: Delivery & Pickup for Beer, Wine, Kombucha, Booze, Mixers, Tonics, Juices, & more!
Featured Businesses:
Have a local business and want to be featured here? Contact us at pdxpipeline@gmail.com
---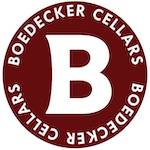 Boedecker Cellars is Valley-Grown, Portland-made & Delivered for Free! | Save 10% w/ Coupon Code
Support your local winemaker and enjoy organically driven, small lot Pinot noir, Rosé, Chardonnay and more, all grown in the Willamette Valley and hand crafted in NW Portland. Free delivery to Portland Metro residents and Curbside pickup Tuesday through Saturday.
---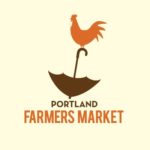 Portland State Farmers Market OPEN This Saturday | Our Plan for a Safe, Healthy Market
We're doing everything we can to keep our market safe and healthy for customers, vendors, and the community. But we need your help. If you plan on shopping with us, please read and follow these guidelines. We can protect both public health and access to fresh, nutritious food if we work together.
---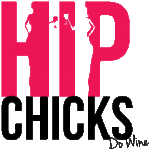 FREE Portland Wine Delivery w/ Hip Chicks Do Wine | Discounts, Gift Cards, Curbside Pickup
Hip Chicks is offering free Wine delivery of 4 or more bottles throughout the Portland Metro area with discounts on 6 & 12 bottles! They also have curbside pickup of wine & Sangria.
---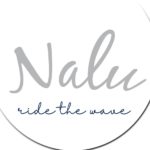 Nalu Kava Bar Offers Free Delivery Wednesdays in Portland! | Pickup Available, Stress Relieving, Fire Cider, Mushroom Powders & More!
Secret Speakeasy w/ Tea, Elixirs, Kava..Stay safe…hug trees…Curbside pickups Saturday 1-4pm and Free Delivery Wednesday
---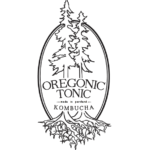 Oregonic Tonic Kombucha Offers Portland Home Delivery | Quality Small Batch Kombucha, Wholesale Cost
Oregonic Tonic Kombucha is a super local, family-run business in NoPo, crafting quality small-batch kombucha. Order yours today!
---
Portland June 2020 Drink Info:
Related Portland Info: