Cafe-Go Portland Delivery & Concierge | Mexican, Italian, Mediterranean, Salads, Gourmet Meals & More!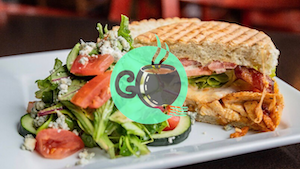 Cafe-Go Delivery
More info: cafegodelivery.com
Cafe-Go is Oregon's first Portland-based on-demand white glove delivery-only kitchen! They offer all sorts of delivery from any local Portland metro locations. They can give recommendations as your personal concierge on some of the best gems in this magnificent city! They can pick up anything from anywhere up to 15 miles of downtown with a delivery fee of $10-15.
Cafe-Go creates authentic, hand-crafted gourmet meals from our scratch kitchen that are individually packaged and delivered to your door!