Casa Vacca Italian Opens June 30 in SW Portland's Multnomah Village | Italian Tapas, Gnocchi, Fettuccine & More!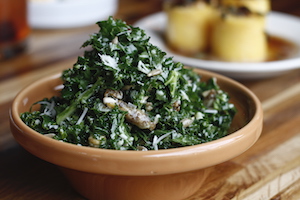 Casa Vacca Italian
Starting June 30, 2020: Tuesday – Saturday 4-9pm
More info: casavaccapdx.com
Location: 7800 SW Capitol Hwy, Portland, OR 97219
Casa Vacca Italian is an Italian bistro and neighborhood bar in the heart of Multnomah Village, a family run restaurant in Southwest Portland with a downtown feeling.
Casa Vacca Italian be reopening full service dining and cocktails Tuesday, June 30th! Come see their newly configured airy dining room and greatly expanded outdoor dining in Multnomah Village!
We are BACK with favorites like our 'famous' Kale Salad, delightful Fig Crostino, crispy Calamari, savory Wings…AND we have added some classic entrée pastas on handmade fresh noodles (GF available) and hand tossed personal pizzas! All will be available for easy Take-Out, too.
Our new open hours are Tuesday – Saturday 4-9pm.
---
PDX Pipeline Free Community Promotions
This is a FREE local listing provided by PDX Pipeline. Do you have a local business and want a free promotion? Fill out our form here: pdxpipeline.com/local