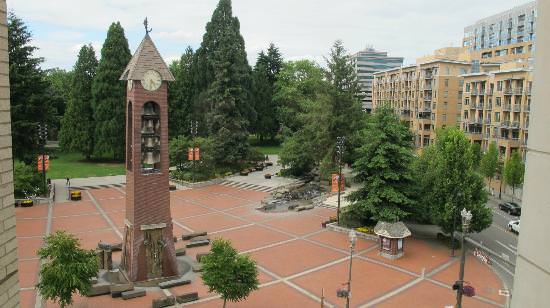 SW Washington events & specials including Vancouver, Camas Battle Ground, Washougal, Ridgefield, and more.
Other Calendars: Portland-metro | Willamette Valley | Columbia Gorge | Oregon Coast | Southern Oregon | Central Oregon |
———————
September Events
——-
October Events
——-
November Events
——-
December Events
Our Events App for PDX Pipeline is now available for iPhones, Android phones and iPads!
Now, you can have all of the great events from our website in the palm of your hand when you're out on the town.
–———————————
—————————————————–
Past Years: 2019 | 2018 | 2017 | 2016 | 2015 Events | 2014