Portland Juneteenth Celebrations: Freedom Day Marches, Speakers, Music, Rides & More!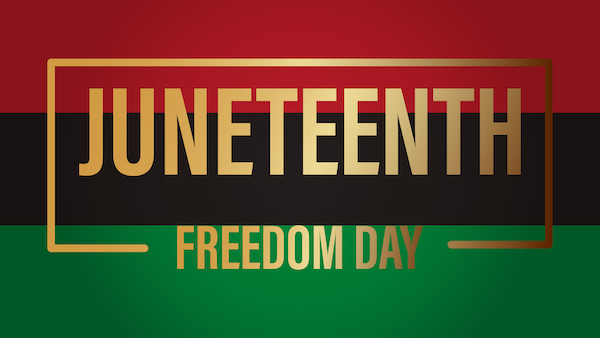 In 2024, Juneteenth falls on Wednesday, June 19. Juneteenth, also known as "Independence Day" or "Freedom Day," commemorates the June 19, 1865, announcement of the abolition of slavery and the emancipation of African American slaves.
On September 22, 1862, President Abraham Lincoln issued the Preliminary Emancipation Proclamation effectively ending slavery on January 1, 1863, however, the Proclamation had little effect in the State of Texas until two and half years later. It was on June 19, 1865, that Union General Gordon Granger read federal orders in Galveston, Texas, that all previously enslaved people in Texas were free.
——————————
2024 Portland Juneteenth Events & Celebrations
—————————–
Related Events and Info:
——————————–