Bare Bones Cafe & Bar Open for Delivery & Take Out in SE Portland | Growler Fills, Espresso Drinks, Salads, Soups, Sandwiches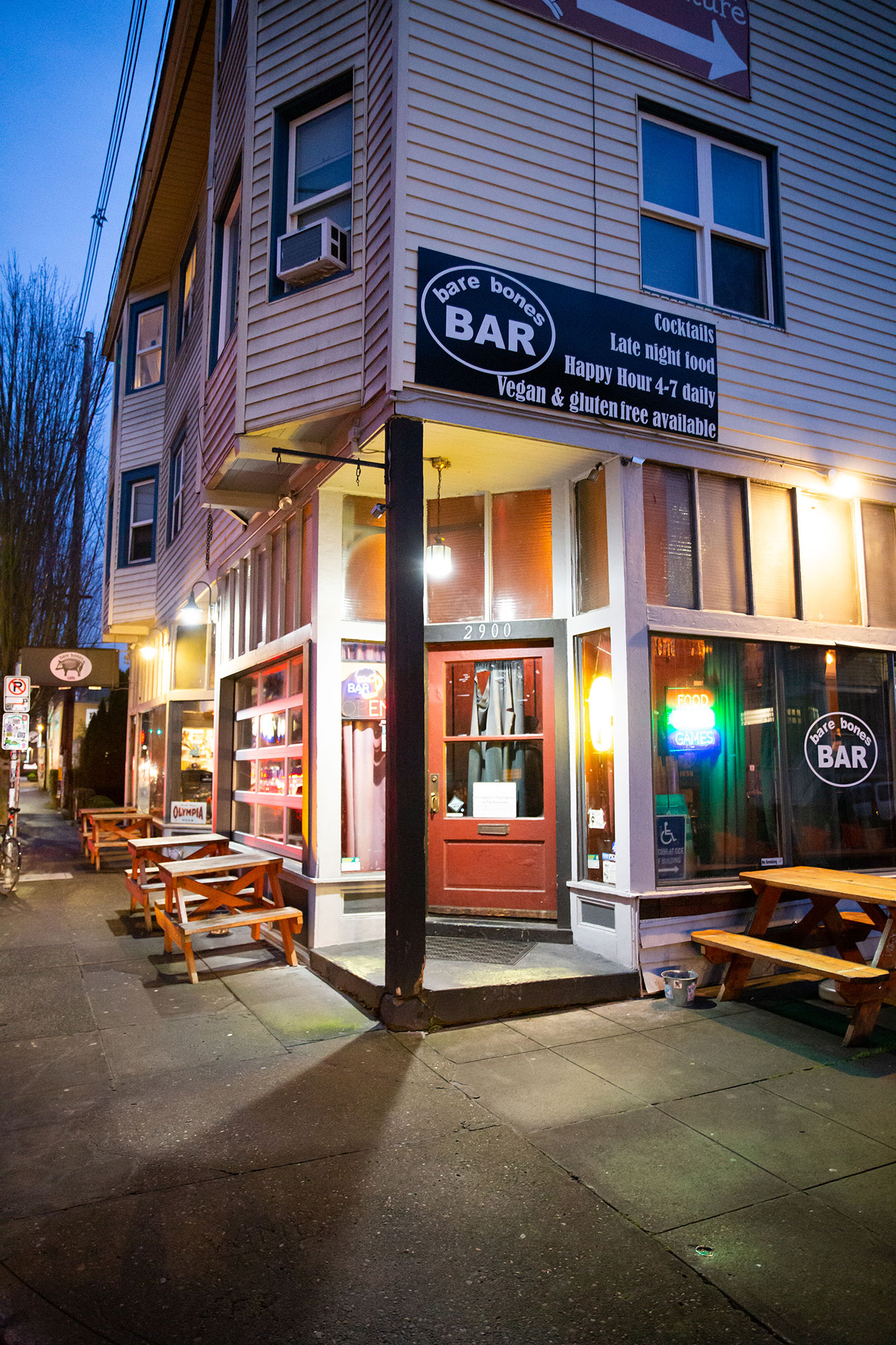 Bare Bones Cafe & Bar Open for Delivery & Take Out
Daily 11a-6p
More info: Facebook
Call 503-719-7128 for takeout
Bare Bones Cafe & Bar
2908 SE Belmont St, Portland, Oregon 97214
Bare Bones will be opening Monday the 27th 11am-6pm daily!! We will be offering our menu for delivery or take out. Please call 503-719-7128 for takeout.
We will also be offering a bring your own growler fill up, bottled wine, merchandise and espresso drinks for takeout, call for info.
All health and distancing measures will be taken, one person in at a time, pick up outside.Thank you so much to those that bought gift cards to help us stay afloat in the beginning, we are happy to be back serving you your favorite breakfast and sandwich items, and look forward to seeing all of your faces over the coming weeks! Stay safe,healthy and inside as much as you can so we can get through this!