ENSO Winery Open in SE Portland | Flights, Glasses, Holiday Cheer, Indoor & Outdoor Seating
From our sponsors: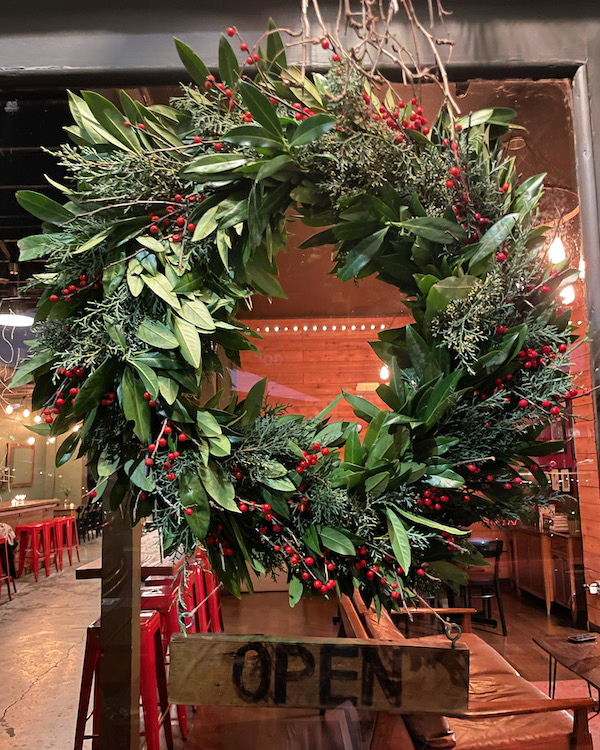 ENSO
Monday-Thursday 4-8pm
Friday 4-10pm
Saturday 2-10pm
Sunday 2-6pm
Closed January 16-20, 24, 2022
More info: ensowinery.com
Location: 1416 SE Stark Street, Portland, OR 97214 | 503-683-3676
ENSO is an urban winery in SE Portland that hand crafts old-world style wines that express both the moment they were created as well as the moment they're enjoyed—time capsules.
ENSO is open 7 days a week for your holiday cheer, your comfortable unwind and your sublime celebration.
Swing in for a glass of our Cabernet Sauvignon and sip and read a book.
Or bring a friend and try some flights with some new wines. Maybe some smoked salmon spread, too?
Or bring your whole extended family in for a holiday cheer!
Most December dates are booked up for private events in our Barrel Room, but we have a small few that remain. And if a December holiday party seems too soon, consider hosting it in January instead!
Details on our website.
May this be a kind, warm and celebratory season for us all!