Seven Virtues Coffee Roasters Now Open for Pickup | Order Online, Coffee, Espresso Drinks, Tea, & Pastries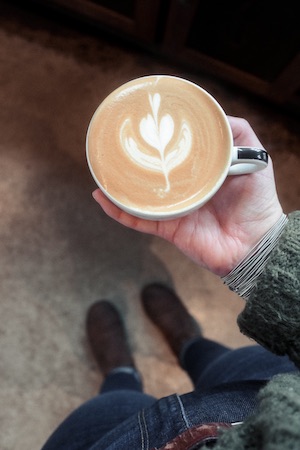 Seven Virtues Coffee Roasters
Open Daily 8a-2p
Order at seven-virtues-coffee-roasters.square.site/
Seven Virtues Coffee Roasters @ Glisan
5936 NE Glisan Street, Portland, OR 97213, US
+1 503-236-7763
Seven Virtues Coffee Roasters – Zipper
2737 NE Sandy Blvd., Portland, OR 97232, US
+1 971-271-8958
Seven Virtues Coffee Roasters Hawthorne
3538 SE Hawthorne Blvd., Portland, OR 97214
Seven Virtues Coffee Roasters is now open to serve coffee, espresso drinks, tea, and pastries! We are excited to be back to serve you and nourish our community! We missed you all. We are open for carry out only with a limited but evolving menu. Don't worry, our delicious bagel sandwiches and toast menu will arrive soon!
Please make sure to check your pick up location!! We are only open at Glisan and Zipper locations. Thank you!
To stay safe, you can order online.