Nalu Kava Bar Offers Free Delivery Wednesdays in Portland! | Pickup Available, Stress Relieving, Fire Cider, Mushroom Powders & More!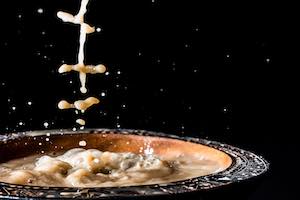 Nalu Kava Bar Kava Delivery & Pickup

More info: nalukava.com
Nalu Kava Bar
722 North Sumner Street, Portland, Oregon 97217
Nalu Kava Bar is Offering free delivery of soothing and stress relieving kava in and around Portland every Wednesday. Call or text 503-519-3415 for delivery or pickup.
Nalu offers fire cider, kava liquid and powder, mushroom tea, chaga tea, roasted nuts & more!
Kava is a herbaceous plant from the South Pacific Islands. For thousands of years our Polynesian ancestors have revered and honored the Kava plant. A tea is made like any other plant/flower/root tea… The roots of the kava plant are ground up and soaked in water, then strained. Effects have been known to envoke euphoria, well-being, and physical relaxation while also improving creativity, clarity, and sleep.
Stay up to date on other offerings via our instagram and facebook.