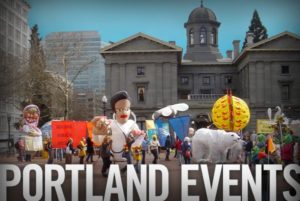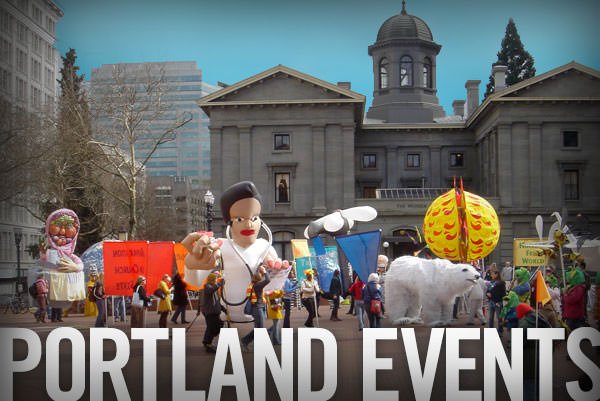 July 4th weekend is here, Portland! Catch up on Blues Festival Highlights w/Waterfront Blues Fest On Air. Stop by Pix Patisserie for the Pix-O-Matic July 4th Special: Americana Macaron 6-Pack. And heat up your weekend w/ DJ Anjali and The Incredible Kid Host Global Bass/Bhangra DanceParty on Saturday night!
Read More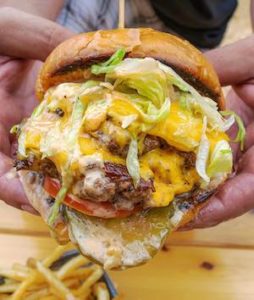 |
PDX Sliders serves up juicy burgers and fries with a smile. They've got spaced out tables, patios, & sanitizer stations.
|
The weekend is back, Portland! Catch baseball game with the Portland Pickles, who return to the pitch July 11. Hip Chicks Do Wine presents Drag Queen Bingo, and Pix-O-Matic PopUp Presents Lucky Strike Sichuan!
|
When Portland Opera singer Emmanuel Henried joined Portland State University graduate Madisen Hallberg in singing the national anthem, their duet went viral. Portland is going to be different now, that doesn't mean we can't make it better. Portland Monthly meets with planners about Portland's new future. And the city of Portland is working to bring technology to those who need it.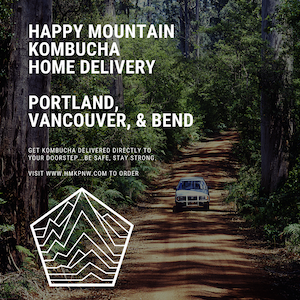 |
Every batch of HMK is brewed with hand blended tea using a combination of white peony tea, herbs, flowers, spices and extracts.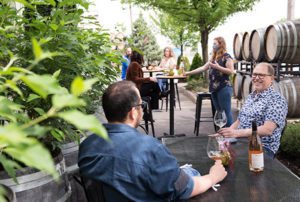 |
Enjoy a glass or a flight of local, hand-crafted wines from Boedecker Cellars Winery – we're keeping it safe and comfortable here in NW Portland.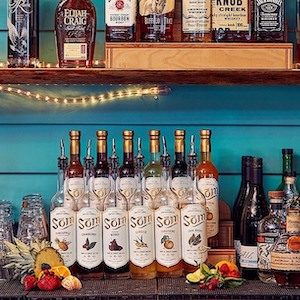 |
Som Cordial was founded by Andy Ricker of Pok Pok, They offer non alcoholic vinegar mixers.
|
The Pope House is a full service lounge. We specialize in bourbon but our menu features a wide variety of local beer and craft cocktails.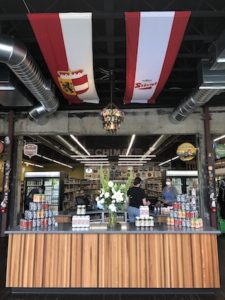 |
Johns Marketplace is the candy store for beer people! We provide one of the largest selections of beer on the west coast. We also have a wide selection of wine, cider and other alcoholic beverages.
|
Stop by The Standard and enjoy their large heated outdoor patio, cheap-o drinks, lottery, pool and lots of other goodies. Slushies to go.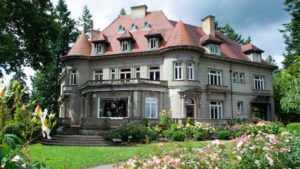 |
Pittock Mansion is reopening Thursday, July 9, 2020. Reopening hours are Thursday–Monday, 10am–5pm, closed Tuesdays and Wednesdays.

|
July is National Independent Retailer Month, a time to shop local and celebrate the indie retailers that are creating more vibrant, livable and sustainable cities.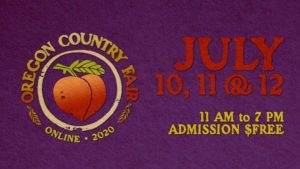 |
The first virtual Oregon Country Fair is this weekend, July 10-12, 2020, on your computer! This free event will feature live music, recordings, online shopping & more!