A round up of what's going on in Portland this weekend including trivia, happy hours, live music, open mic & more!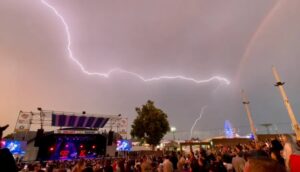 A high-altitude research balloon was spotted over Portland Wednesday, prompting many to immediately think of alien spacecraft.
The Oregon Experience released a documentary on Portland activist and civil rights leader Beatrice Morrow Cannady, one of the first editors of Portland's independent Black-owned newspaper The Advocate.
And due to Portland's high number of hardware stores and outdoor gear stores, the Rose City ranks high on the list of major cities for best chances to survive a zombie apocalypse.
Read More
|
A round up of what's going on in Portland this weekend including trivia, happy hours, live music, open mic & more!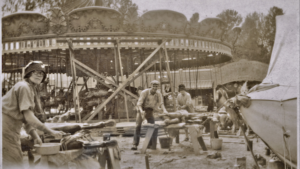 |
The Jantzen Beach Carousel has a new home at the National Neon Sign Museum. WalletHub has ranked Portland the top vegan- & vegetarian-friendly city in the US. And the owners of Lloyd Center have announced their plans to renew the 29-acre site, which includes housing, restaurants, greenspaces and office space.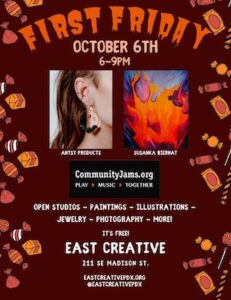 |
Meet the artists of our collective, refreshments, live music and loads of holiday and haunted shopping at East Creative's First Friday on October 6.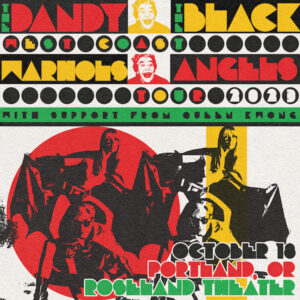 |
October 18 @ Roseland Theater - The Dandy Warhols combine psych-rock, shoegaze, power pop, synth pop, and more with the cheeky detachment of their pop-art namesake.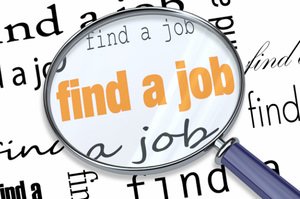 |
Here are the latest job listings on PDX Pipeline for this week including Bridgetown Trivia, JoyRX & More!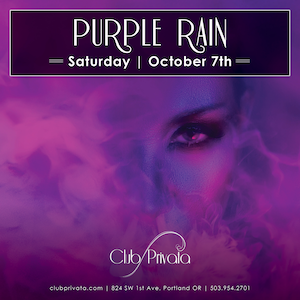 |
October 7 @ Club Privata - Tonight we pay tribute to the legend that was Prince. Whether you come out wearing Purple, 80's attire, or a Prince tribute outfit, everyone will have an amazing night!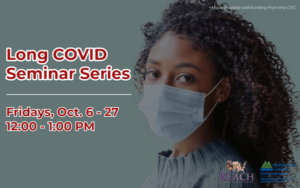 |
Starting October 6 from 12:00 to 1:00 PM, Multnomah County REACH is hosting a series of free seminars discussing Long COVID.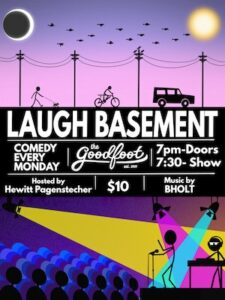 |
Mondays @ The Goodfoot Pub & Lounge - Laugh Basement is The Goodfoot's stand-up comedy show featuring some of Portland's funniest comedians.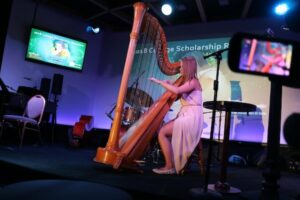 |
The 16th Annual Oregon Music Hall of Fame (OMHOF) Induction Ceremony and Concert will be held again this year at the Aladdin Theater on October 7.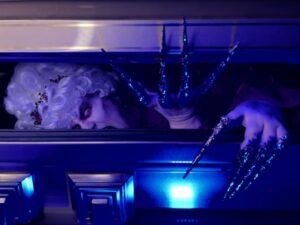 |
Through October @ Veterans Memorial Coliseum - Three tales of terror in the 40,000 square-foot basement of the Veterans Memorial Coliseum! All new twists and turns, creatures that stalk you, and a large vendor area.
|
The 28th Annual H. P. Lovecraft Film Festival® of Cosmic Horror returns to all 3 screens of the Hollywood Theatre October 6-8.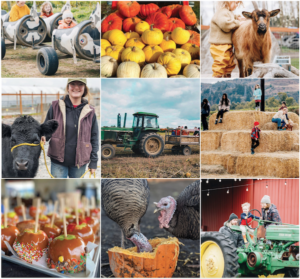 |
Saturdays & Sundays @ Topaz Farm - In 2022, we introduced paid admission to the farm on October weekends. It was a success – no overcrowding, minimal lines and an all-around more enjoyable farm experience for everyone.