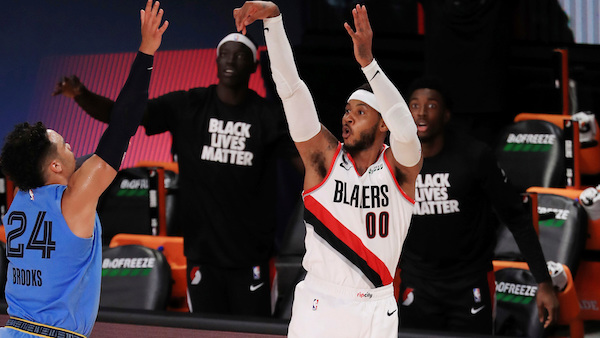 Carmelo Anthony will be part of the 2020-2021 Blazers team when the seasons starts on December 22!
Stay active in the cooler months ahead w/ Portland's Go By Greenways Game, where riders can win prizes for sharing their rides on social media.
And Portland is setting up dozens of tiny homes as emergency shelters in downtown Portland.
Read More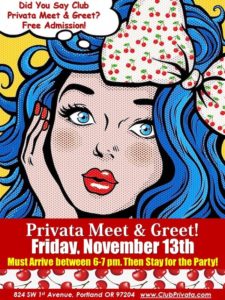 |
November 13 @ Club Privata - Wishing you could meet some new friends at Club Privata during a casual event that's free?  The Meet & Greet is perfect because there's free entry between 6-7 pm.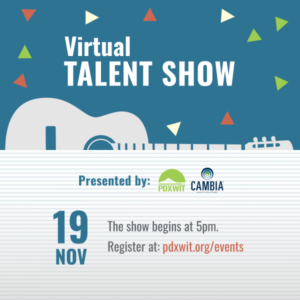 |
November 19 - Join PDXWIT, Cambia Health Solutions, and talented folks throughout our community for a night of fun and talent!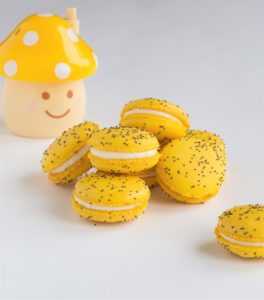 |
November 26-29 @ Pix Pâtisserie - Pix Pâtisserie celebrates the French macaron once again at its annual La Fête du Macaron. And you guessed it, it's in a vending machine!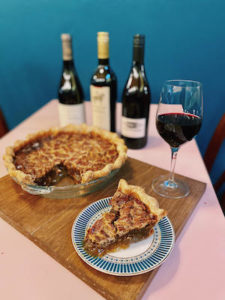 |
Our Thanksgiving special includes THREE bottles of curated flights of red wines with bubble options, as well as an amazing dessert of your choice!
|
Boedecker Cellars presents new wines for the holidays: Crimson, skin contact Pinot gris, 2018 & Pandemic Relief Pinot noir, 2017.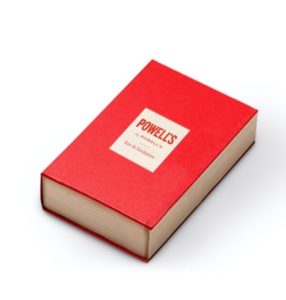 |
Give your favorite bookworm something special this year w/ Powell's by Powell's, a limited edition scent that "captures the scent of books with subtle hints of wood and violet." Oregon made history this week by becoming the first state to decriminalize small amounts of heroin and other street drugs & voted to legalize psilocybin. And the Blazers have released a new Oregon-themed City Edition uniform.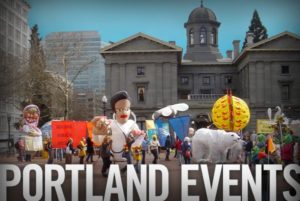 |
The weekend is back, Portland! The Holiday Season is here! Now's the time to order ahead for your Thanksgiving dinner and have someone else do the work! Be on the lookout for Pokémon Go-Vember. And give yourself a goal to get grounded before the new year w/ Flex and Flow's Holiday Sweat Challenge.

|
On November 14-15, Hip Chicks Do Wine is hosting a fun pairing of 4 Tempranillos from 3 Portland Urban Winemakers with tater tots!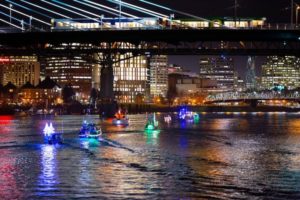 |
December 16-22 on Portland Spirit - The Christmas Ship Fleet cruises between both rivers offering the Portland area thrilling Christmas time parades.
|
Protectly products are 100% Guaranteed Certified. Use Code PDX5 to save an extra 5% off your purchase!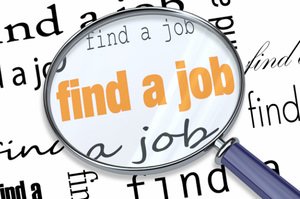 |
Here are the latest Portland job listings including Africa New Life, Cascade AIDS Project, Intuitive Digital & More!
|
From Thanksgiving 2020 to New Year's 2021, Flex & Flow Presents their annual Holiday Sweat, where we all get together for live movement, connection, and creative sessions.