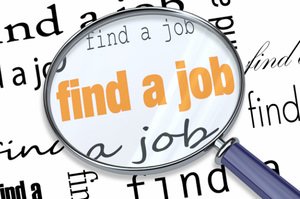 Here are the latest Portland job listings on PDX Pipeline including Do Good Multnomah , Smarsh, Orchestra Software & More!
This year, Flicks on the Bricks is coming home to YOUR living room. Tune in Friday, August 7, 2020, for the Avengers.
Read More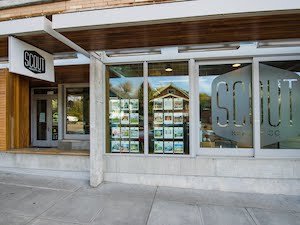 |
Real Estate Services including Realtors for buying or selling property, Property Management and Renter Placement.