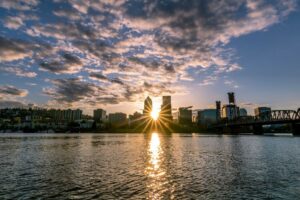 A round up of what's going on in Portland this week including trivia, happy hours, live music, open mic & more!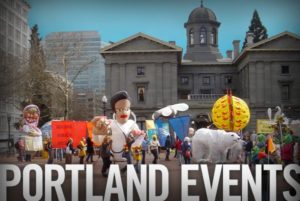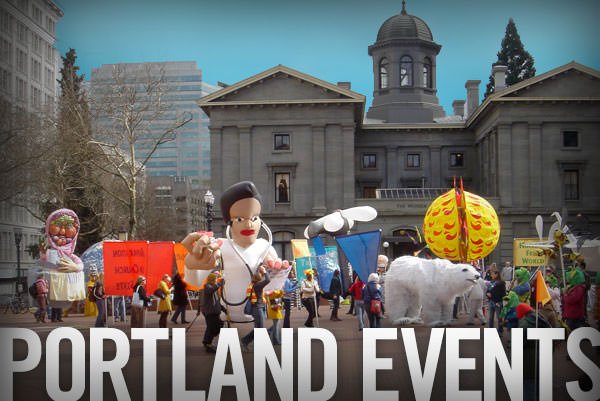 Memorial Day weekend is back, Portland! Rose Festival kicks off this week, including Friday night fireworks. Film noir mystery True Story continues at Portland Center Stage. Fox and Bones is celebrating their 1,000th show! And if you're heading to the coast, be sure to see The Curious World of Seaweed in Newport.
Read More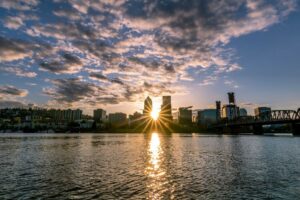 |
A round up of what's going on in Portland this week including trivia, happy hours, live music, open mic & more!
|
June 24 in Washougal - Experience the beauty of nature while enjoying live music, dancing, delicious food, and good vibes with your friends and community at The Sisters of Lilith Summer Solstice Festival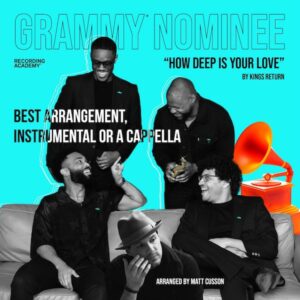 |
Kings Return is a grammy nominated Texas based a Capella group. Avoiding the confines of a single genre, Kings Return's sound is proudly born out of Gospel, Jazz, R&B/Soul, and Classical music
|
June 25 @ Mission Theater - Since first forming in 2014, New York trio THICK have triumphed at turning the harshest truths into wildly exhilarating punk songs.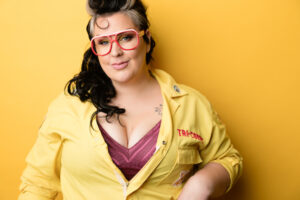 |
June 25 @ The Old Church Concert Hall - Sarah Potenza is a critically acclaimed singer and songwriter with a nationwide fanbase. She competed on NBC's The Voice, and America's Got Talent.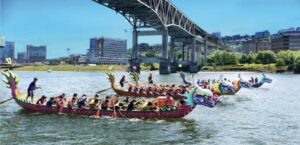 |
Activity on Portland's waterfront June 10-11 includes fierce Dragon Boats Racing, featuring more than 60 teams!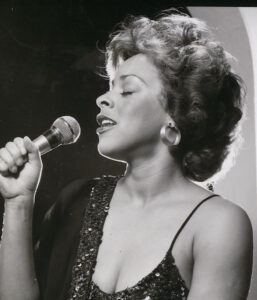 |
Three Portland-area jazz singers – Shirley Nanette, Nancy King, and Rebecca Kilgore – will raise their voices in a three-set concert at Alberta Abbey on June 10.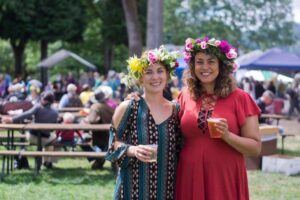 |
June 23-24 @ Nordic Northwest - Bask in the warmth of the midnight sun this month as we commemorate the end of the cold winter months with the Oregon Midsummer Festival.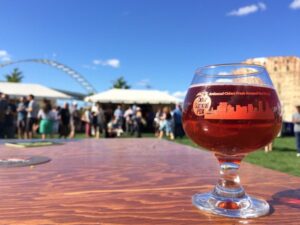 |
Cider Summit Portland returns June 23-24 for the 11th annual festival at a new location!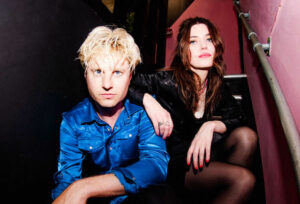 |
July 7 @ Mission Theater - Blood Red Shoes are an alternative rock duo from UK who have released 6 studio albums and countless EPs and one-off singles since they began in 2004.
|
June 17 @ Club Privata - Help us celebrate the official start of summer at our first ever Privata Pineapple Party!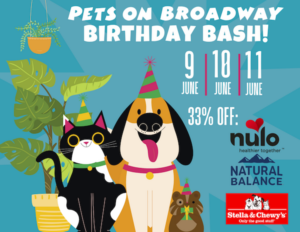 |
June 9-11 @ Pets on Broadway - Exclusive in-store sales on some of the best pet food brands including a 33% off sale on everything by Natural Balance, Nulo, and Stella & Chewy's including a variety of other sales.