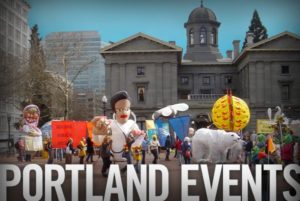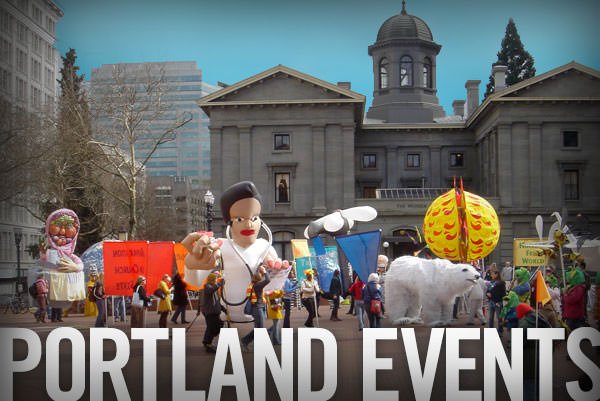 The weekend is back, Portland, and warmer temperatures are moving in! Dig out your old roller skates and head to Oaks Park for this weekend's Open Air Skate. Multnomah Falls is now open. And head to Packer Farms, where their sunflower fields are in full bloom!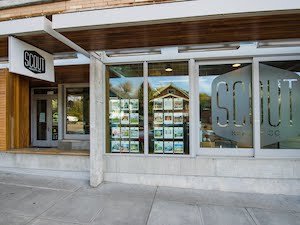 Real Estate Services including Realtors for buying or selling property, Property Management and Renter Placement.
Read More
|
After a protester tagged a church in SE Portland, Imago Dei decided to turn it into a mural. Local businessman and philanthropist Jordan Schnitzer has established a Black Lives Matter Artist Grant Program. Don't know how to help during the pandemic? Eater has created a guide of how to give, volunteer opportunities and food banks in the Portland Metro area.