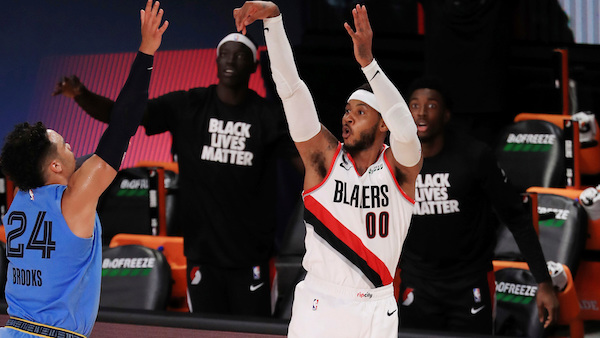 Carmelo Anthony will be part of the 2020-2021 Blazers team when the seasons starts on December 22!
Stay active in the cooler months ahead w/ Portland's Go By Greenways Game, where riders can win prizes for sharing their rides on social media.
And Portland is setting up dozens of tiny homes as emergency shelters in downtown Portland.
Read More