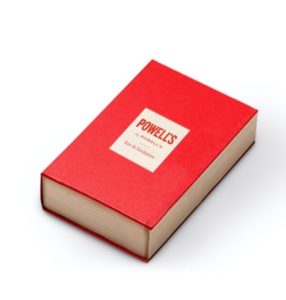 Give your favorite bookworm something special this year w/ Powell's by Powell's, a limited edition scent that "captures the scent of books with subtle hints of wood and violet."
Oregon made history this week by becoming the first state to decriminalize small amounts of heroin and other street drugs & voted to legalize psilocybin.
And the Blazers have released a new Oregon-themed City Edition uniform.
Read More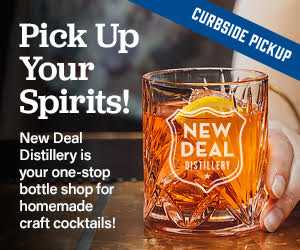 |
New Deal Distillery and Bottle Shop offers curbside pickup for everything you need for your home bar— local mixers, hot toddy kits, bitters, bar tools, cocktail syrups, and small-batch craft spirits a plenty.
|
Adorn had been providing high quality tattoos, piercing and jewelry in Portland and now Vancouver for over 20 years. They take exceptional pride in their commitment to professional education and their extensive collection of gold jewelry.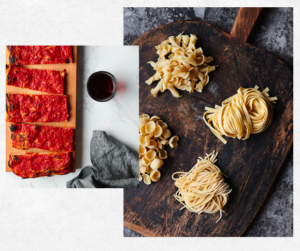 |
Cooperativa is your local Italian Market and Foodhall in NW Portland! Their market offers curated Italian and local products alongside fresh produce, a great selection of wine and 8 celebrated local vendor partners. Outdoor seating available!
|
Carmelo Anthony will be part of the 2020-2021 Blazers team when the seasons starts on December 22! Stay active in the cooler months ahead w/ Portland's Go By Greenways Game, where riders can win prizes for sharing their rides on social media. And Portland is setting up dozens of tiny homes as emergency shelters in downtown Portland.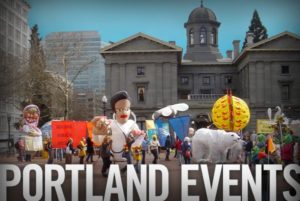 |
Thanksgiving weekend is here, Portland! Portland's holiday tree lighting is virtual this year. Pix Pâtisserie is hosting their annual La Fête du Macaron in the Pix-O-Matic! Get a head start on your holiday shopping with a gift card from local business Portland Spirit. And burn off the turkey and get a reset w/ Flex & Flow's Holiday Sweat Challenge!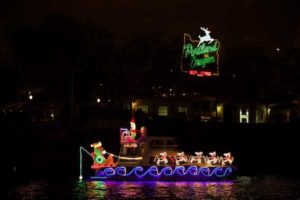 |
The Christmas Ships Parade will be business as usual this year! See the schedule here for appearances on both the Willamette & Columbia rivers.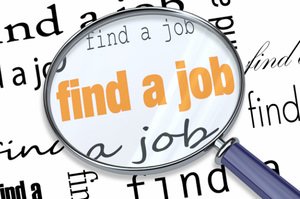 |
Here are the latest Portland job listings including GameStop, Grand Central Bakery, Plum Deluxe & More!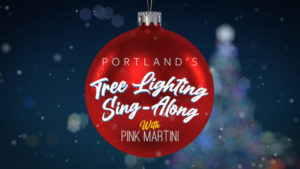 |
While there will be no in-person event at the Pioneer Courthouse Square, you're invited to join the Square virtually Friday, November 27, for an evening of festive and joyful caroling led by Portland's own Thomas Lauderdale and Pink Martini!
|
A local distillery has set up a drive-thru with drag queens. Right now in Portland, your chances of running into someone with COVID in a group of 25 people is 50%. And for your holiday shopping this year, it's more important than ever before for you to buy local and support small businesses.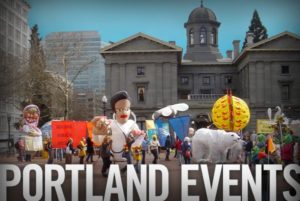 |
The weekend is back, Portland! Now's the time to order ahead for your Thanksgiving dinner & dessert and have someone else do the work! Pacific Crust Pizza features locally sourced pizzas inspired by the Pacific Northwest. And Pix Pâtisserie is busy making advent calendars for delicious holiday fun!
|
Discover your next pizza adventure at Pacific Crust Pizza Co, which uses locally sourced ingredients to create innovative flavor combinations.
|
This year has been like a box of chocolates…you never know what you're going to get! So finish it off with 24 chocolate surprises.