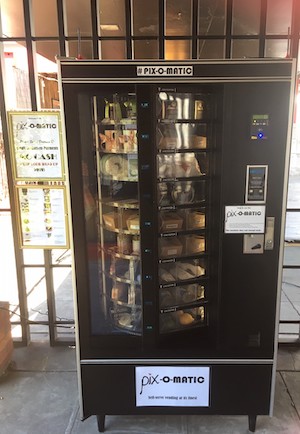 Introducing Pix-O-Matic, the 24 hour contactless vending machine of Pix desserts, macarons, conservas from Bar Vivant and other random stuff to make you smile (because who couldn't use a smile these days?)
Read More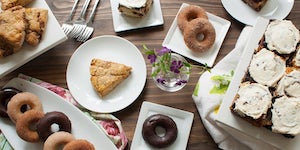 |
Gluten free bakery Gem is now offering special pop-ups at their retail cafe for Saturdays the month of May. Advance ordering required.
|
New Deal Distillery is introducing a Moscow Mule Gift Pack! Right on time for Mother's Day!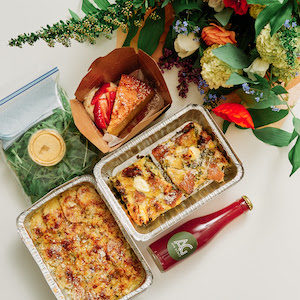 |
Ava Gene's and Tusk is celebrating Moms with brunch kits and other special items to make your day easier and more delicious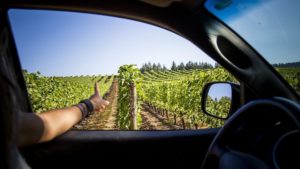 |
Drive thorough wine country this weekend for wine, wood-fired provisions, fresh cut flowers and ruby jewel ice cream!
|
Oregon Air National Guard is planning to salute frontline workers on May 8 with flyovers all across the state.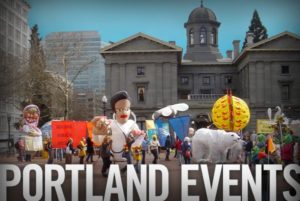 |
The weekend is back, Portland! What better way to thank Mom than to get her something nice or a yummy wine delivery, or surprise her with a Tea from Pix Patisserie.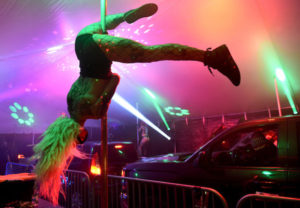 |
A team of international scientists, including some from OSU, recently made a key breakthrough toward developing a cleaner alternative to gasoline. South Portland now has its own address. And Lucky Devil Strip Club in SE Portland has opened a drive-thru food service, with dancers.
|
The COOP! food truck is offering a BBQ menu for everyone! Meat lovers or plant lovers.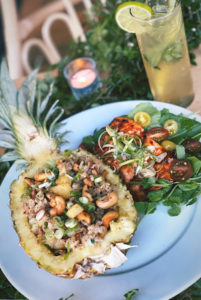 |
Buranko Cafe&Bar offers modern Asian fusion menu featuring Japanese, Korean street food to Hawaiian poke.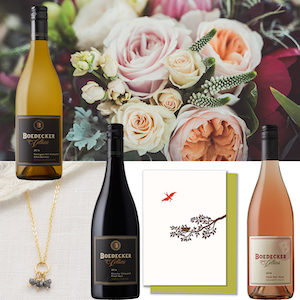 |
Boedecker Cellars' Mothers Day Promotion features Boedecker Cellars Chardonnay, Rose & Pinot noir gift set!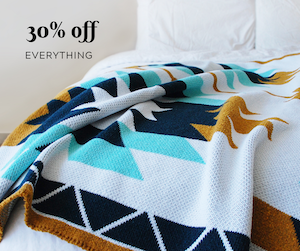 |
Seek & Swoon designs knit throws that are made in the USA from recycled cotton. They come in standard, jumbo and baby sized.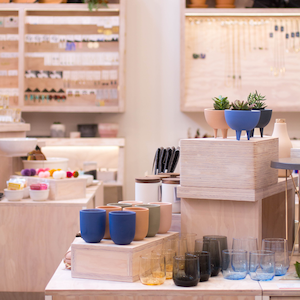 |
Tender Loving Empire curates a collection of handmade goods and music from hundreds of independent makers in the Northwest.