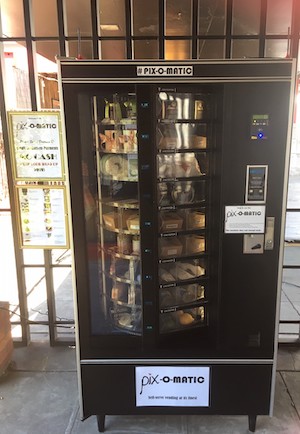 Introducing Pix-O-Matic, the 24 hour contactless vending machine of Pix desserts, macarons, conservas from Bar Vivant and other random stuff to make you smile (because who couldn't use a smile these days?)
Read More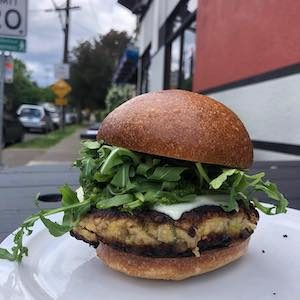 |
Night Light Lounge is doing takeou on Fridas and Saturdayst! Get our delicious burgers and fries all weekend long in SE Portland!
|
Bergerac Bistro is launching a NEW menu of dinners for two, desserts, quiches as well as pantry items and sauces for all your at home dinner needs!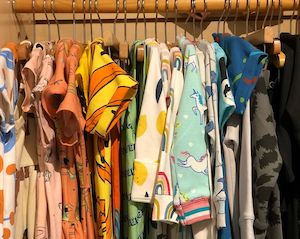 |
Black Wagon offers stylish and affordable clothing and shoes for kids newborn to 14 years. We also carry books, puzzles, toys and baby accessories.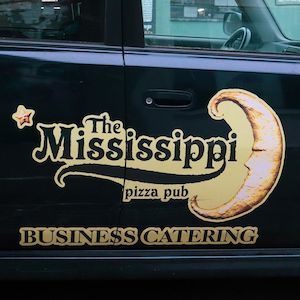 |
Mississippi Pizza Pub is open for takeout and free delivery from our entire menu including pizzas, gluten free and vegan pizzas, and fresh salads.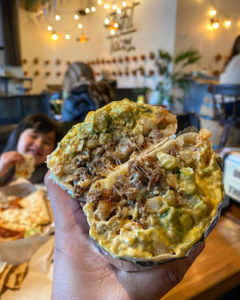 |
Tight Tacos creates authentic Mexican street tacos using handmade tortillas, scratch marinated meats from family recipes!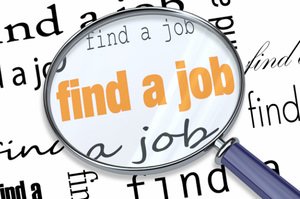 |
Here are the latest Portland job listings on PDX Pipeline including Oregon Lions Sight & Hearing Foundation, ICF, Oregon City & More!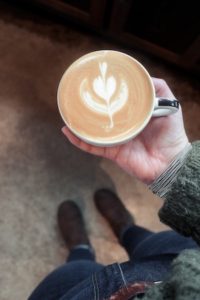 |
Seven Virtues Coffee Roasters is now open to serve coffee, espresso drinks, tea, and pastries!
|
May Rose Festival has always been a celebration of people, events, and traditions; bridging communities in the City of Roses and beyond. This spring we are asking members of the community to celebrate with us by decorating their front porches.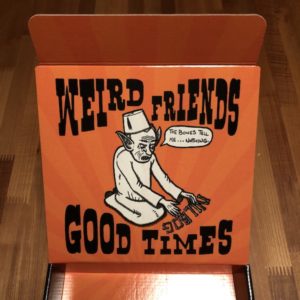 |
Zombie Circus Goats is a strategic new card game about everyone's favorite things: Zombies, Goblins, Goats, and Shouting!
|
May 14 - What do the gut and the brain talk about? Our gut microbiome is filled with yeasts and bacteria that help digest food, but also have shown to be associated with central nervous system function.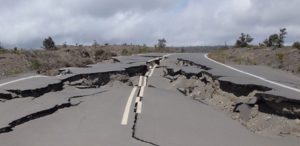 |
May 12 - How likely are we to feel earthquake ground shaking, at any given time – and how strong will it be? We turn to seismic hazard to answer this question.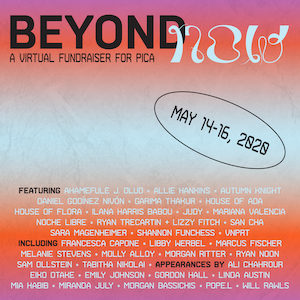 |
May 14-16 - Portland Institute for Contemporary Art (PICA) presents Beyond Now, a party with a purpose, a fundraiser for PICA featuring over 30 artists!