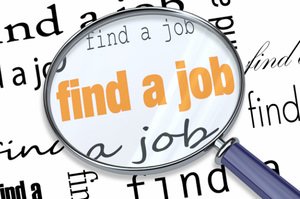 Here are the latest job listings on PDX Pipeline for this week including Trellis, Inc, Reed College & More!
October 15 @ Aladdin Theater – Robert Cray is going on tour with his newest album, 'That's What I Heard.'
Read More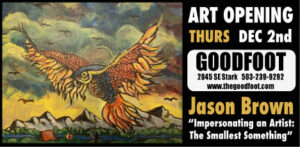 |
December 2 @ The Goodfoot Pub & Lounge - This will be the first proper art opening Goodfoot has had since the Covid. It's been almost 2 years since they've had an art opening. What better way to start it off than with the resident artist / curator of the Goodfoot from the last 20 years: Jason Brown.