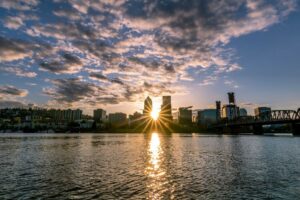 A round up of what's going on in Portland this week including trivia, happy hours, live music, open mic & more!
Bag&Baggage is joining forces again with Portland's LineStorm Playwrights to present another Sequestered Soliloquies on April 24, 2020.
Read More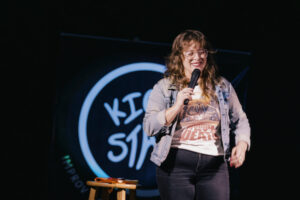 |
June 3 @ Clinton Street Theater - Comedian Brandie Posey (Comedy Central, 3X Bridgetown Comedy Festival alumni, Lady to Lady Podcast) returns to Portland to record her second comedy album, a follow up to her critically acclaimed debut Opinion Cave.