Portland in the News: Dry, Warm Winter; Spooky Oregon Films; MAX to Retire Original Trains & more! | October 19, 2023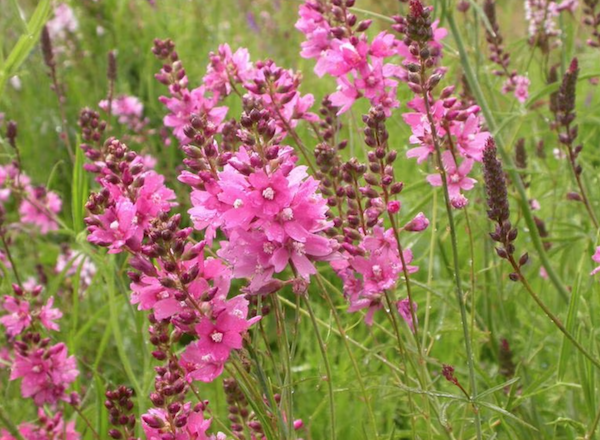 Portland can expect a drier, warmer winter this year because of the El Niño weather pattern.
It's spooky viewing season – be sure to add these films with Oregon connections to your Halloween playlist.
And after 30 years, a northwest wildflower has recovered enough to be be taken off the Endangered Species list.
Here's a roundup of the goings-on in Portland this week:
Get Portland News delivered every Thursday! Subscribe

to our newsletter here.

————————————-