Posts Tagged 'Portland Farmers Market'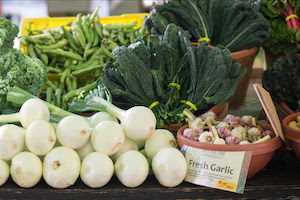 With summer just around the corner, more fresh, delicious local food is headed your way! Kenton & Lents Farmers Markets open this week!
Read More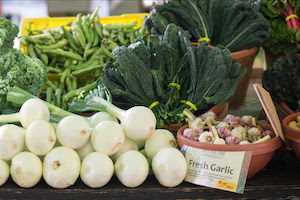 Two Portland Farmers Markets will be opening the first week of May: King Farmers Market: Opens May 3 & Shemanski Park Farmers Market Opens May 6!
Read More