Posts Tagged 'Mike Bennett'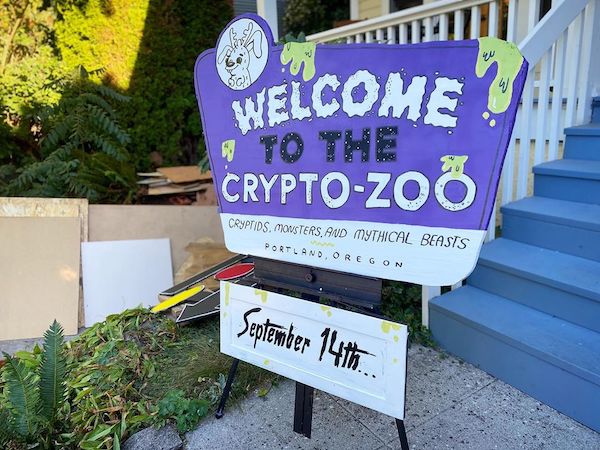 Mike Bennett's Crypto-Zoo is coming to NE Portland! The family friendly display features many cryptids which are defined as 'any creature that may or may not exist.
Read More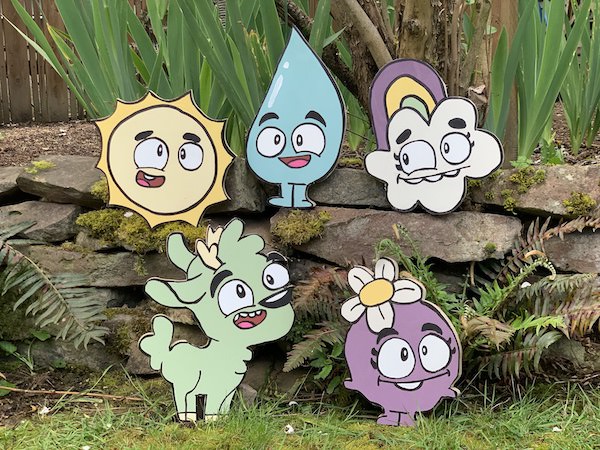 Portland artist Mike Bennett is at it again. You can literally find 5 of his beloved characters hidden around the city this weekend. Scavenger Hunt clues will be released on his Instagram stories starting July 18 at 10AM.
Read More