Posts Tagged 'healthy eating'
Margalaxy offers healthy superfood snacks delivered right to your doorstep! Gluten free, sugar free or busy bee? Let us take your tastebuds out of orbit with healthful & nostalgic snacks.
Read More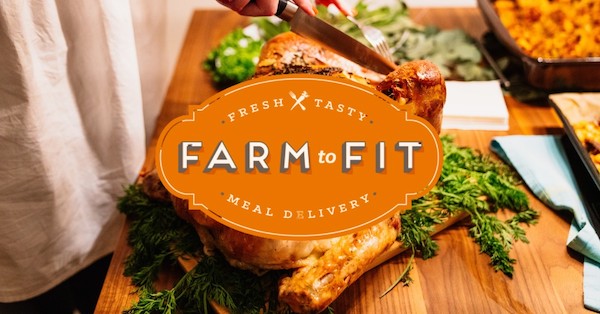 Holidays are for friends and family. Farm to Fit is for everything else. Let us create your Thanksgiving meal for you and your loved ones in our first ever Thanksgiving Dinner offering!
Read More