Farm to Fit Features Thanksgiving Dinner Ready & Delivered to Your Door | 7-Course Meal, Delivery Included
From our sponsors: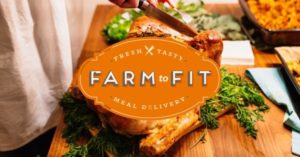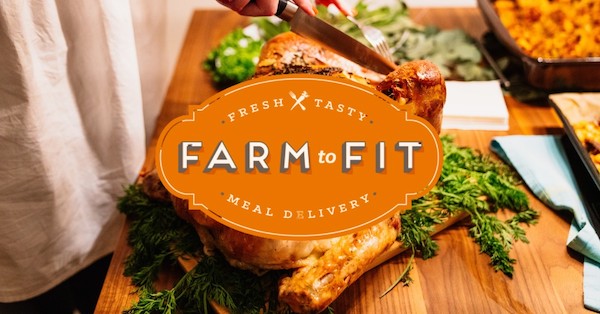 Farm to Fit Thanksgiving Dinner
Order deadline: 3p, November 17, 2020
Delivery Wednesday, November 25, 2020
Order at farmtofit.com/thanksgiving
Holidays are for friends and family. Farm to Fit is for everything else. Let us create your Thanksgiving meal for you and your loved ones in our first ever Thanksgiving Dinner offering!
We made Thanksgiving easy this year. Simply tell us how many people you'd like to serve and we will deliver your pre-made Farm to Fit Dinner to your home on Wednesday, November 25th.
All you have to do is reheat in your oven – no mess, no fuss.
Menu includes:
Roasted Turkey and Housemade Gravy: house-brined, spatchcoked & roasted
Cornbread Stuffing: with turkey-sage sausage & local rosemary
Mashed Potatoes: Yukon gold potatoes, with butter & cracked white peppercorns
Bourbon-Orange Cranberry Relish: with blood orange peel & cinnamon
Bacony Brussels Sprouts: with maple syrup & applewood smoked bacon
Grand Central Whole Grain Rolls
Salted Caramel Apple Bars: with shortbread crust, local apples & warm fall pie spices
Two People – $90.00
Four People – $175.00
Eight People – $325.00
Delivery Included
**Limited Availability**
Order deadline is 11/19 at Noon