PDXWIT & Simple Presents: November Virtual Happy Hour | Raffle, Virtual Job Seekers Lounge
From our sponsors: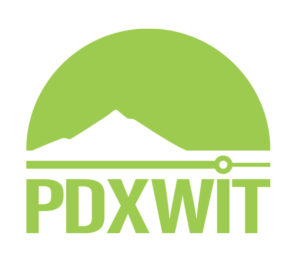 PDXWIT Presents: November Virtual Happy Hour
November 17, 2020
5PM | Free
More info: us02web.zoom.us
PDXWIT is thrilled to be partnering with Simple for a special edition happy hour on November 17th as part of the annual Give!Guide campaign.
This year we get to do it from the comfort of our homes, but we will still raffle off some amazing prizes to folks who donate during the event!
PDXWIT has meant something to all of us over the last year and we are going to hear from community members about how their involvement with the organization has been a buoy during these challenging times.
We will hear from Simple's Recruiter, Madeline Schinipper, and find out about the company as well as open job opportunities.
As always, we will have our Virtual Job Seekers Lounge where attendees looking for career opportunities can connect in real time with recruiters who are hiring. Note that if you want to participate in this feature, we recommend joining PDXWIT slack before the event.
We will have ASL interpretation throughout the event.
Agenda:
5:00 p.m. – Zoom Webinar Open/Virtual Networking
5:05 p.m. – Introductions, Announcements + Lightning Speakers
5:20 p.m. – Special Edition Recruiter Roll Call
5:45 p.m. – Virtual Job Seekers Section via Slack/Face-to-Face Networking
6:15 p.m. – Event ends
Purpose: PDXWIT encourages women, non-binary and underrepresented people to join and stay in tech.
Our events are inclusive. ALL people who support our purpose are welcome.
Time
Posted in:
All Ages
,
events
,
Jobs