PDXWIT Presents: June Virtual Happy Hour Hosted by PIE | Dedicated to Portland's Startup Community
From our partners: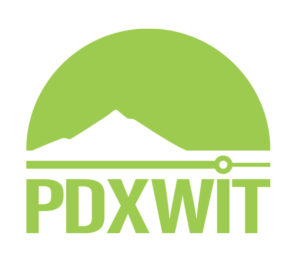 PDXWIT Presents: June Virtual Happy Hour
June 16, 2020
5PM | Free
Register at us02web.zoom.us
It's time to come together again… from the comfort of our homes. This month we are partnering with our friends at Portland Incubator Experiment, (PIE) to host a Happy Hour dedicated to Portland's startup community. The spirit of the entrepreneurs in this community is truly limitless and we look forward to hearing from a few founders on what this crisis has meant for their startups — good, bad and everything in between.
Marquita Jaramillo of PIE will tell us more about the company as well as update us on what this pandemic has meant for the incubator. Two current PIE founders will tell us what they've been doing to keep their momentum up in a world on pause.
We will also have a Virtual Job Seekers Lounge, where attendees looking for career opportunities can connect in real-time with recruiters who are hiring! Note that if you want to participate in this feature, we recommend joining PDXWIT slack. We will also have face to face networking at the end of the event for anyone who is interested in participating!
Posted in:
All Ages
,
Jobs
,
PDXWIT