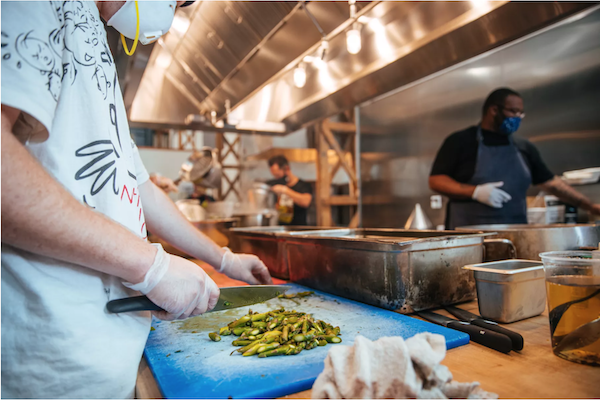 As giant fires burn large paths through parts of Oregon, community aid groups are banding together to help refugees.
Thousands of unemployed Oregonians are eligible for $300 weekly bonuses.
And although though we can't go see them, the Vaux's swifts are still roosting in the chimney at Chapman Elementary School by the thousands.
Read More