ART ELEVATED Online Auction | Help Sustain the Arts in Lake Oswego, Rodeo Tickets, Dinners, Wine Pairings & More!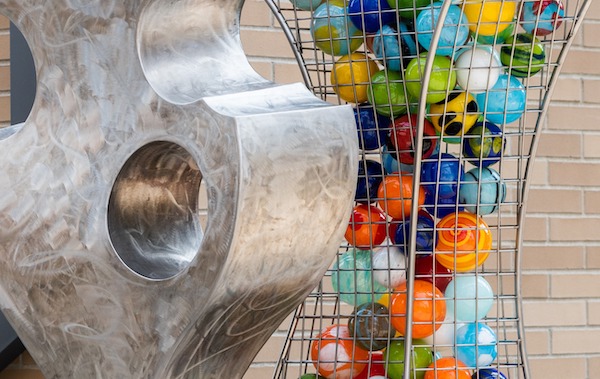 Help sustain the arts in Lake Oswego w/ ART ELEVATED Online Auction, from May 7th through May 17th.
————–
Related Portland Events & Info
————–
ART ELEVATED Online Auction
May 7-17, 2020
More info: event.auctria.com
The Arts Council, like many other non-profits and businesses, are thinking outside the box to continue conducting business and raising necessary funds in the midst of the COVID-19 guidelines and restrictions. These are extraordinary times and while the event may look different, its purpose of supporting and bolstering the programs of the Arts Council has not.
Celebrating our 20th year in 2020, we are enormously proud of our role in Lake Oswego's cultural life and the positive impact our programming has on individuals, businesses, and visitors. This is why we need your support through this event!
WHAT CAN THE COMMUNITY DO?
Beginning May 7th through May 17th the Arts Council will host a special online auction. Everyone is invited to check out the exceptional one-of-a-kind artistic offerings that await you. Packages include St. Paul Rodeo tickets, handyman services, an outdoor summertime dinner for 12 with wine pairings, Domain Serene vineyard & LO tasting room experiences, a staycation in LO, dinners, and much, much more.