Posts Tagged 'Trail blazers'

Watch 2021 Trail Blazers playoff games in Portland. Round one vs Denver Nuggets. Places to watch in downtown Portland, Southeast, North, NE, and Northwest.
Read More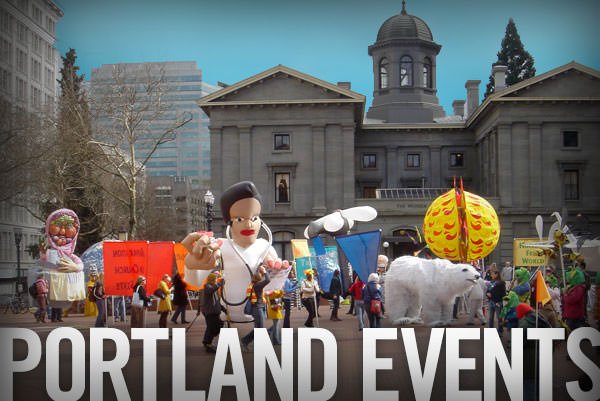 There are many great events this weekend including live Music, Girl Scout Cookie and Wine Pairing, Free Virtual CSA Share Fair,  Unique Markets Portland Local Love Pop-Up, Love Struck! Drive-In Movie Experience, Rose City Rollers COVID Comedy Drive-in, PDX Jazz Fest, and more!
Read More