Posts Tagged 'ShanRock's Triviology'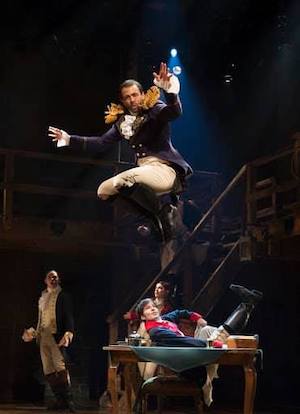 You scrappy and hungry players can reserve a spot for a shot at winning Hamilton quizzery w/ ShanRock's Triviology on July 19!
Read More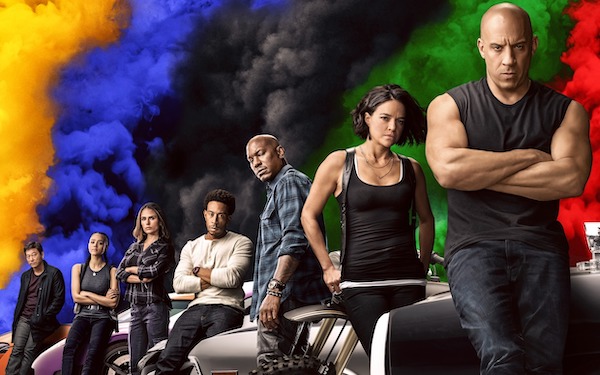 June 6 – The world didn't get to see Fast and Furious 9 in theaters this May, and stuck at home we've been bereft of living life a quarter mile at a time. Cheer up, double clutchers!
Read More