Posts Tagged 'SE Shopping'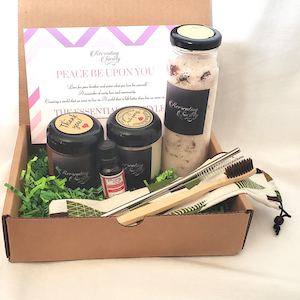 Recreating Society Holistic Care brings you high quality holistic products infused with natural and pure botanicals. Their goal is to help you remove toxins in your life for a more clear and free space to live.
Read More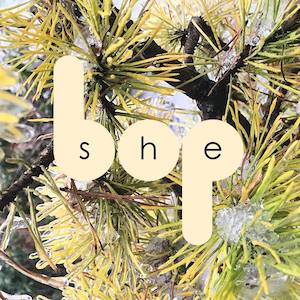 Both our Portland location storefronts are temporarily closed for the safety of our staff and community. While we wait to reopen, you can shop online.
Read More