Portland's She Bop! Women-owned Sex-Toy Boutique Open For Online Shopping | Curbside Pickup, Body Safe Products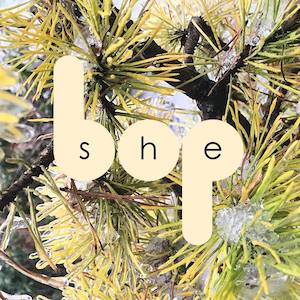 She Bop!
More info: sheboptheshop.com
Both our Portland location storefronts are temporarily closed for the safety of our staff and community. While we wait to reopen, you can shop online.
Follow us on Instagram for the most up to date information. Stay well. Stay safe.
She Bop is a women-owned sex toy boutique in Portland, Oregon specializing in body safe products and education for every body. Our mission is to promote healthy and safe sexuality by offering quality products and educational workshops in a fun and comfortable environment. She Bop welcomes people of all genders and sexual orientations.
Online orders may be delivered via USPS, or picked up outside of our North Portland location (909 N Beech St). Curbside pickup is available from Noon-5PM daily, with extended pickup hours for the holiday season. Please be sure to order online before arriving at the shop (we cannot accommodate orders at the door). Thank you!
---
PDX Pipeline Free Community Promotions
This is a FREE local listing provided by PDX Pipeline. Do you have a local business and want a free promotion? Fill out our form here: pdxpipeline.com/local