Posts Tagged 'portland holiday gifts'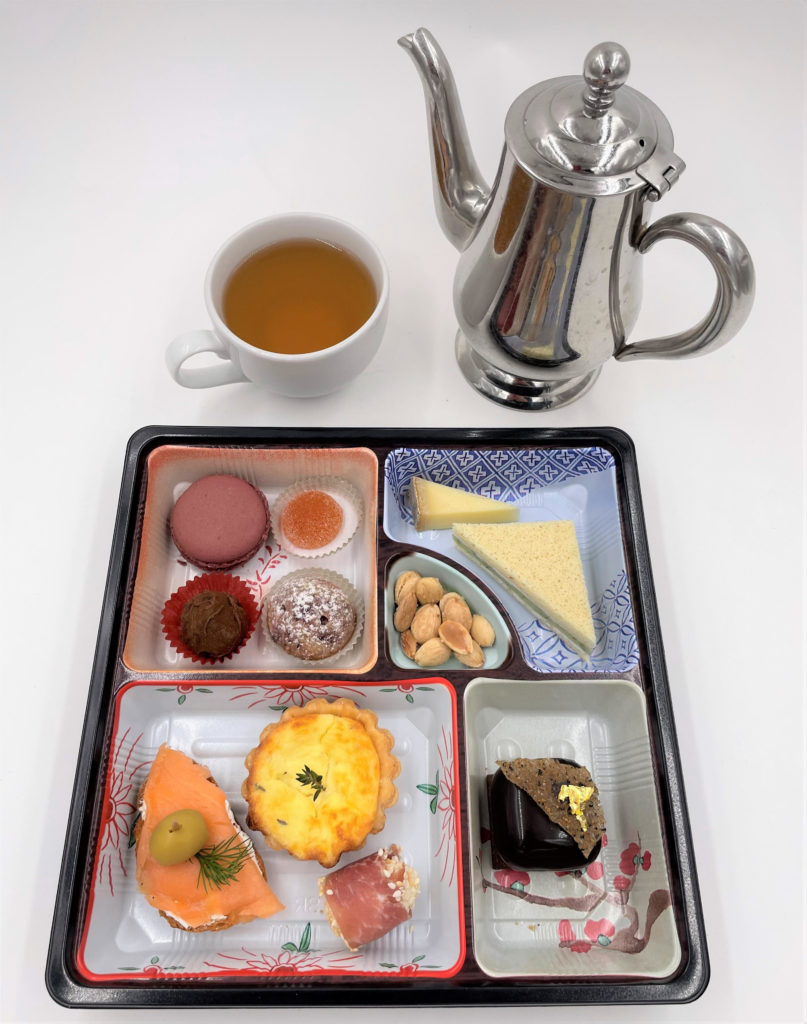 Pix invites you to enjoy a Holiday Tea (at home with friends and family!). Enjoy their selection of savory and sweet petit treats with a cup of hot, fragrant Jasmine Pearl Tea.
Read More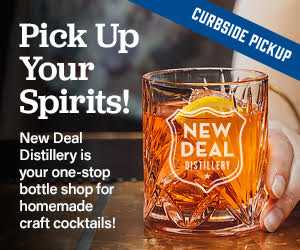 New Deal Distillery and Bottle Shop offers curbside pickup for everything you need for your home bar— local mixers, hot toddy kits, bitters, bar tools, cocktail syrups, and small-batch craft spirits a plenty.
Read More