Posts Tagged 'Oaks Amusement Park'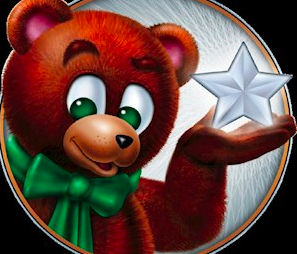 The Cinnamon Bear has been a beloved holiday tradition in the Northwest for more than 80 years! In this uncommon holiday season, we are happy to announce that a new way to enjoy an old favorite is here!
Read More
Portland icon Oaks Park needs your help! You can support them during this unprecedented time by purchasing a gift card or a fundraiser shirt!
Read More