Posts Tagged 'Food & Drink'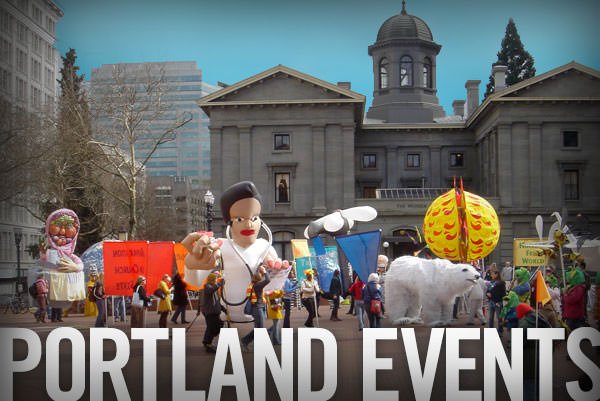 There are many great events this weekend including live Music, Girl Scout Cookie and Wine Pairing, Free Virtual CSA Share Fair,  Unique Markets Portland Local Love Pop-Up, Love Struck! Drive-In Movie Experience, Rose City Rollers COVID Comedy Drive-in, PDX Jazz Fest, and more!
Read More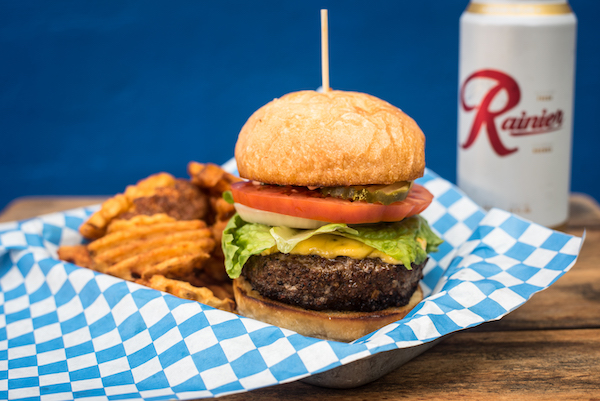 Head down to North Portland's Satellite Tavern Feb. 7, 2021, to watch the Superbowl tailgater style – Kansas City Chiefs vs Tampa Bay Buccaneers!
Read More