Posts Tagged '45 North Wine Bar & Bistro'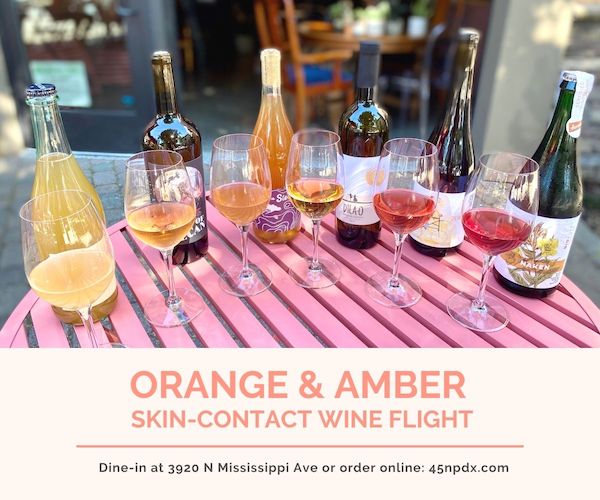 45 North Wine Bar is now featuring an irresistible Orange & Amber wine flight! These stunning skin-contact wines have gorgeous hues, natural unfiltered texture, and beautifully nuanced tastes.
Read More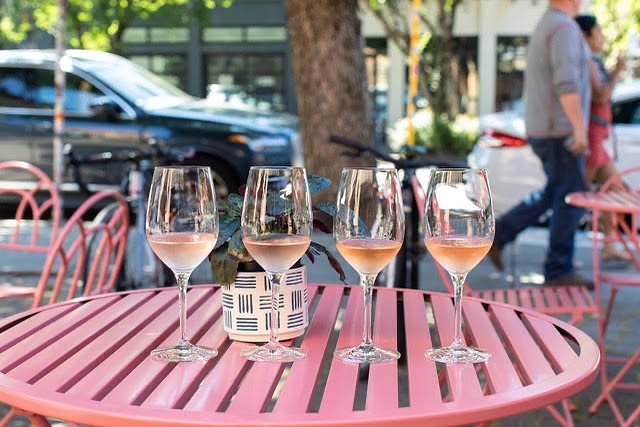 45 North has more than 120 different wines by the glass as well as 12 wine flights from Oregon, France, Italy, Spain, Australia, S. Africa, and more! Natural wines, sparkling wines, orange wines — they have them all! 
Read More