Rent & Utilities Fire Sale @ Starday Tavern in SE Portland | Merch Sales, Growlers To Go, Gift Certificates
Help Starday Tavern cover their May bills at this weekend's huge sale, where you can stock up on merch, beer & more!
—————
Related Portland Events & Info
—————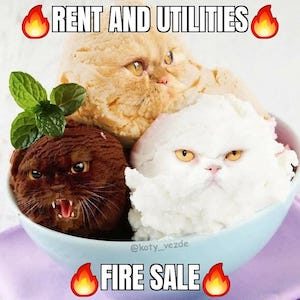 Rent & Utilities Fire Sale
April 25-26, 2020
Noon-5p
More info: Instagram
Starday Tavern
6517 SE Foster Rd, Portland, OR 97206
Saturday 4/25 and Sunday 4/26! Growlers to go! Noon-5p! Merch sales! Gift certificates! We are trying to raise money to cover our rent and utilities for the month of May.
We're still in this thing! WE'RE STILL FIGHTING! Stop by this weekend and say hey and grab some stuff and some things!