Portland in the News: The Story of Plastic; Order Groceries from Restaurants; Oregon's Expensive Gas & More! | April 23, 2020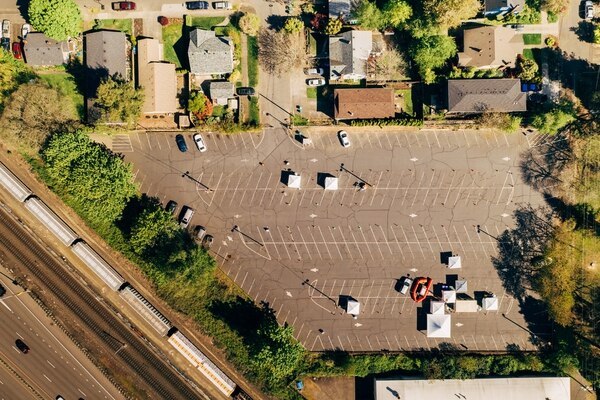 One plus side to stay in place: we can now get groceries from restaurants!
On the 50th anniversary of Earth Day, a Portland man's documentary about plastic pollution premiered on the Discovery Channel. You can stream The Story of Plastic right now on Discovery Go.
And Willamette Week is reporting the stories of 3 Oregonians sharing their close encounters with the Coronavirus.
Here's a roundup of the goings-on in Portland this week:
Get Portland News delivered every Thursday! Subscribe to our newsletter here.
————————————-