Portland Japanese Garden Reopens | Special Timed Entry, Masks Required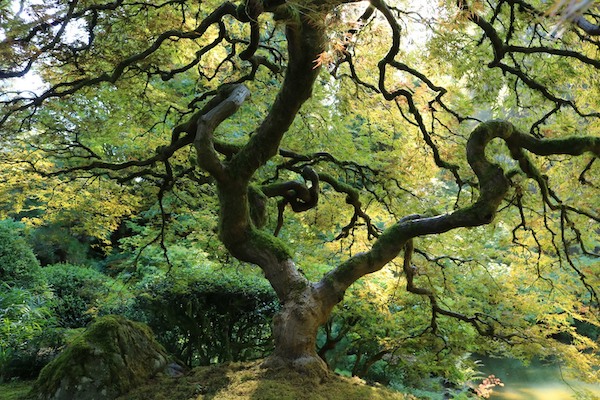 Portland Japanese Garden is open! Learn more below about how they've adjusted to help all guests enjoy the Garden safely.
————–
Related Portland Events & Info
————–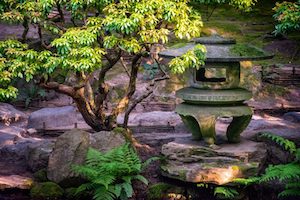 Portland Japanese Garden Reopens
Open Daily Starting June 11, 2020
Monday: Noon-7pm
Tuesday-Sunday: 10am-7pm
More info: japanesegarden.org
As outdoor spaces in Oregon and around the country have reopened, we have watched what has and hasn't worked. Using those learnings combined with guidelines for outdoor recreation areas issued by federal and state health authorities, we have taken the time and care to make sure we can reopen in a way that follows best practices for guest and employee safety.
We've made a number of changes to our operations in response to COVID-19 to help all our guests enjoy the Garden while still feeling safe. Here are some ways in which we've adjusted:
AS YOU ARRIVE
New Timed Entry every 30-minutes during public hours to help limit lines and capacity inside the Garden.
Learn more about our new Timed Entry
Purchase your timed entry tickets ahead of your visit at tickets.japanesegarden.org
Member Hours (8am-10am) will not require a time reservations.
Please wear face coverings (all our staff are!), especially inside buildings and along narrow pathways.
Cash will no longer be accepted.
The shuttle will still be available with very limited seating. Riders will be required to wear face coverings.
Download the Parking Kitty App to make paying for parking touchless (and so easy!).
ONCE INSIDE THE GATE
The hillside path will only lead one-way, up to the garden. For those who wish to walk down, they will be routed along a marked path back down the service road.
The Gift Shop will be open with limited capacity and plexiglass at check out.
The Jordan Schnitzer Japanese Arts Learning Center will be closed for the immediate future.
The Umami Café will be closed for the immediate future.
The Bonsai Terrace will be open and routed one-way.
Hand sanitizer stations with touchless dispensers will be placed throughout the Cultural Village.
INSIDE THE GARDEN ITSELF
Some paths are rerouted in new directions and/or are now one-way to avoid close contact between guests.
Other spaces will be closed off to avoid guest clustering.
There will still be benches for sitting, reflecting, and restoring your spirit!
Most importantly, we will have extra staff stationed around to answer questions, help you navigate, and guide physical distancing to keep everyone safe and healthy.
We look forward to reopening so that we may serve our community as a place of beauty, peace, and healing.