Work w/ Local Makers @ Portland Urbanite | Open 6 Days A Week, Upholstering, Furniture Refurbishing, Steel Fabrication, Custom Wood Furniture & More!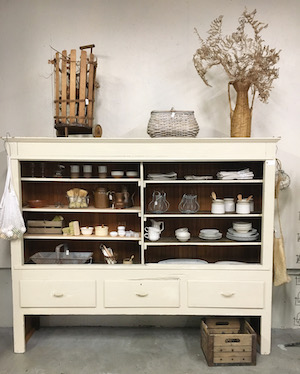 Portland Urbanite
June and July 2020 – 10a-5p daily (Closed Wednesdays)
August 9a-6p
More info: urbanitepdx.com
Portland Urbanite
1005 SE Grand Ave, Portland, OR 97214
Hey Portland Urbanite is still here for you! With 46 small local businesses under one roof!
We can still make your creative dreams come true with our custom makers! We have businesses who can get your projects done while you stay healthy at home! We do: Upholstering, Furniture refurbishing, Steel fabrication, Custom wood furniture and interior barn doors , Custom ceramics, Custom plant services, Custom paintings and art pieces, and Custom interior design services!
We are truly your only Portland Lifestyle Store-and we will be here for you now and whenever life gets back on track.
Stay well, stay happy!