Portland in the News: Wildflower Hikes; A Lot of Rain; Flying Fox Babies & More! | April 13, 2023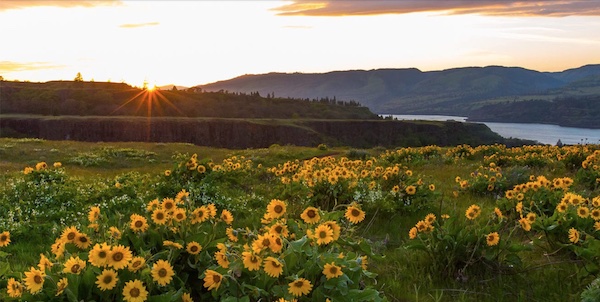 The city is on track to have more rain this April than last year, which was the wettest April since the 30s.
Featuring 9 vendors, Flock food hall is scheduled to open in November in Downtown Portland.
And Oregon has some of the richest soil diversity in the world.
Here's a roundup of the goings-on in Portland this week:
Get Portland News delivered every Thursday! Subscribe

to our newsletter here.

————————————-