Equal Exchange Coffee Tasting @ Revolution Hall | Free, Chocolate Pairings, Feat. GM of PRODECOOP
From our sponsors: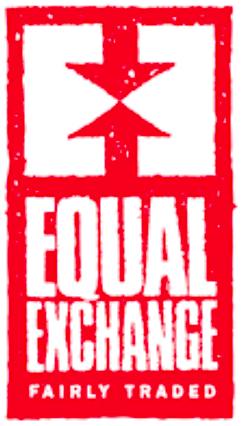 Equal Exchange Presentation with Farmer Partners from PRODECOOP
April 19, 2023
4-6pm | Free | All Ages
More info: equalexchange.coop
Revolution Hall
1300 SE Stark St.
Meet Merlin Preza on Wednesday, April 19th at Revolution Hall from 4pm to 6pm for an Equal Exchange coffee tasting and a presentation "Fighting for Tomorrow: Lessons from the Coffee Revolution for Leaders of Tomorrow." You will have the opportunity to engage in a coffee and chocolate pairing and ask questions from one of the most important figures in the world of coffee.
For two decades, Merlin Preza has served as General Manager of a farmer co-operative that revolutionized politics in Nicaragua and defined the world of authentic fair trade. She has deftly navigated PRODECOOP through coffee price crises, crop failures, and fraught international and domestic politics to build an organization that is a leading light for coffee farmers. Merlin is a pioneer in building democratic supply chains and the co-founder of small-scale farmer initiatives including Coordinadora de Comercio Justo and Simbolo de Pequenos Productores and is a Board member of Fairtrade International.