Portland in the News: Vaccine Lottery; Oakland A's Considering Portland; Amtrak Long Distance Routes Return & More | May 27, 2021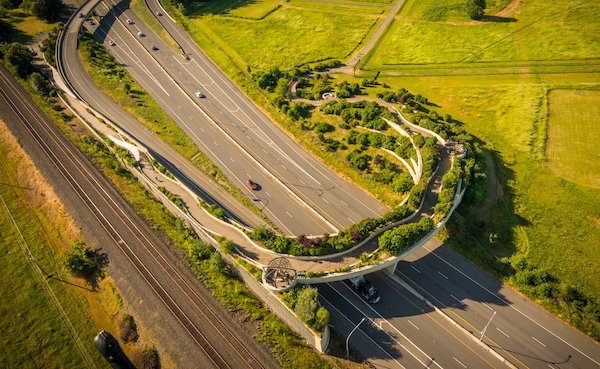 Daily long distance Amtrak routes are back in operation, including the Coast Starlight route connecting Seattle to Los Angeles.
The Oakland As have officially started exploring relocation options and team representatives will be visiting Portland next month.
And the odds of wining Oregon's vaccine lottery are pretty good in Gilliam County, where one person out of fewer than 1,000 will will a $10,000 prize.
Here's a roundup of the goings-on in Portland this week:
Get Portland News delivered every Thursday! Subscribe to our newsletter here.
————————————-