Portland in the News: Trail Blazers Encouraging Fans Vote; Darcelle's House on National Historic Register & More! | October 8, 2020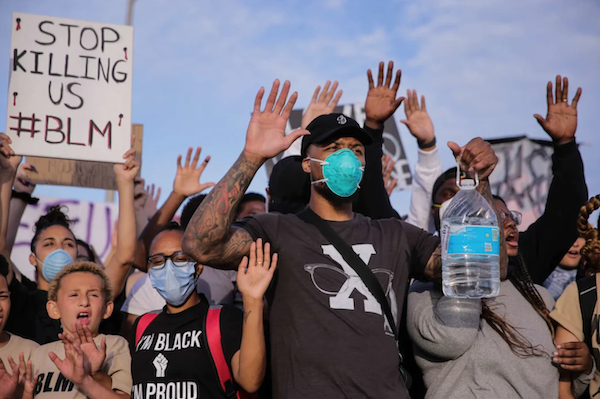 Congratulations, Portland! We have one of the lowest COVID-19 infection rates in the country.
Oregonians can expect their ballots to arrive in a few weeks. This year, we'll be voting on increasing the cigarette tax, legalizing psilocybin therapy & a potential expansion of the drug treatment system.
And the Trail Blazers are helping fans register, vote & fill out the census.
Here's a roundup of the goings-on in Portland this week:
Get Portland News delivered every Thursday! Subscribe to our newsletter here.
————————————-