Stem Wine Bar Featuring Fall Flights | Autumn Reds, Cabernet Franc, Live Music Every Friday
From our sponsors: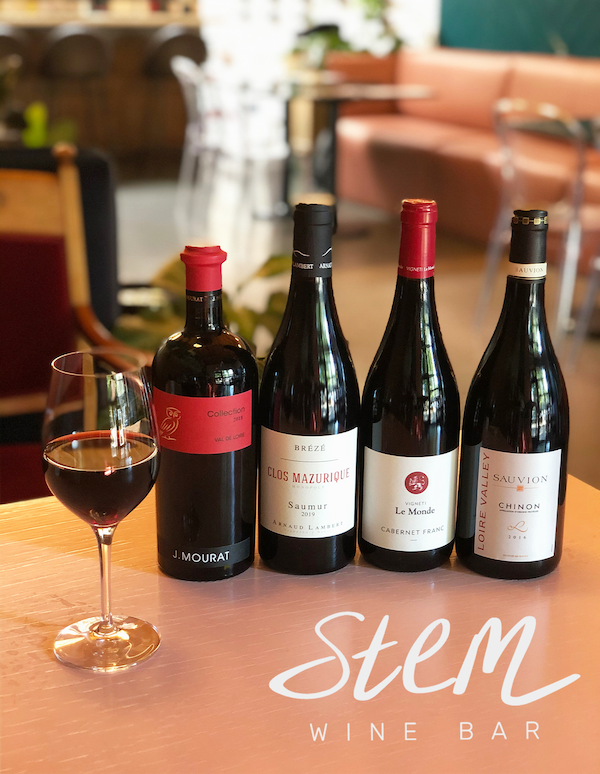 Stem Wine Bar Featured Fall Flights!
Monday–Friday 5pm–close
Saturday & Sunday 12pm-close
More info: stemwinebarpdx.com
Location: 3920 N Mississippi Ave, Portland, OR 97227
Stem Wine Bar is now featuring new Fall flights curated perfectly for the change of season!
Autumn Reds Flight is a mix of deep reds across regions – full of the coziness and cheer essential for Autumn.
The Cabernet Franc Flight features a wide palete of this complex varietal – expect aromas and tastes of raspberry, bramble, and bell pepper.
Stop by Friday evenings in October at Stem for live music in their outdoor patio from local artists from Portland – follow @stemwinebarpdx to stay updated!