Portland in the News: Storm Large on America's Got Talent; To-go Cocktails; Moshow on Netflix & More! | June 17, 2021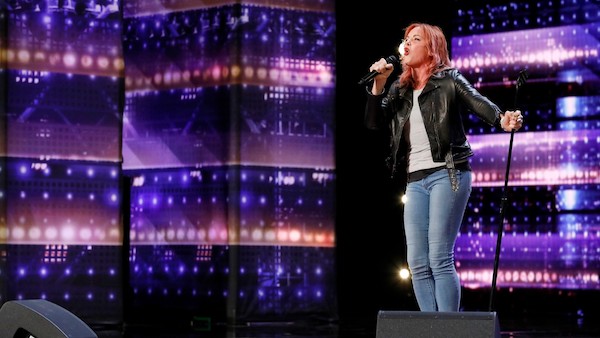 Keep an eye on Portland singer Storm Large, who moved to the next round of "America's Got Talent" this week, earning a standing ovation from all the judges.
Governor Brown has made to-go cocktails permanent in Oregon.
And city officials are considering what comes next for the pedestal atop Mount Tabor. Currently a temporary bust of York graces the monument but it won't last forever.
Here's a roundup of the goings-on in Portland this week:
Get Portland News delivered every Thursday! Subscribe to our newsletter here.
————————————-