Portland in the News: Spooky Drinks; Elephants Smash Pumpkins; 'Pollinator Paradise' License Plate | October 26, 2023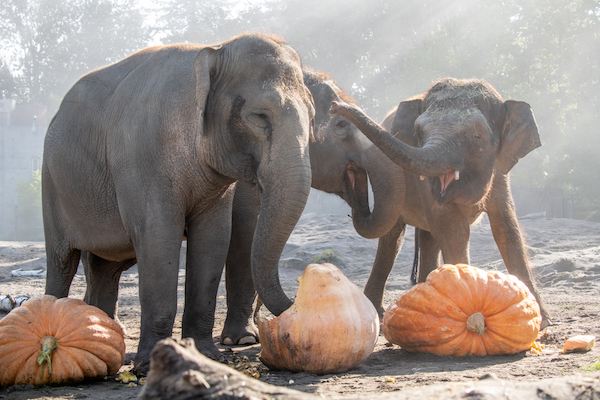 Bars around Portland will have spooky seasonal drinks this weekend! Here's some highlights.
Oregon's newest license plate "Pollinator Paradise" will be available starting next week.
And Oregon Zoo's elephants have been smashing pumpkins for 25 years!
Here's a roundup of the goings-on in Portland this week:
Get Portland News delivered every Thursday! Subscribe

to our newsletter here.

————————————-